Are you looking for Personal Training West Nashville TN?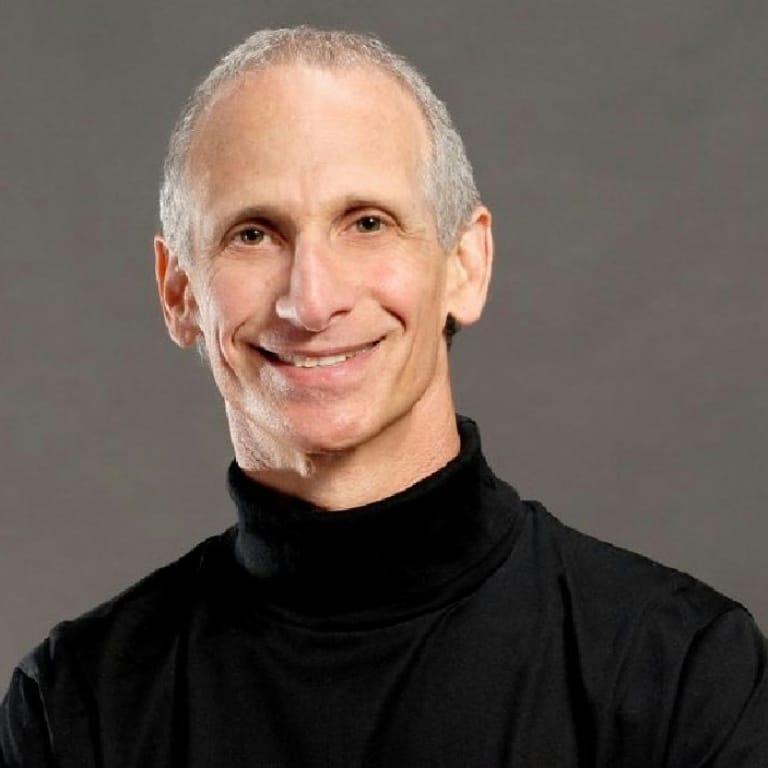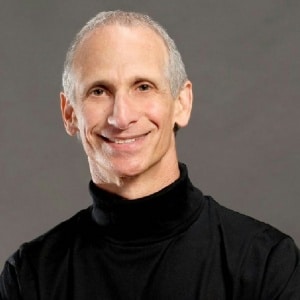 Exercise is more than just good for your body, it's good for your mind and spirit too. Anyone who finds time for personal training and fitness at least a few times a week will tell you all about the numerous lasting benefits. Benefits that can impact your day to day, such as an increase in your energy levels, better sleep, stronger focus, less mood swings, and even less aches, pains, and headaches throughout the week compared to those who don't exercise. For some, however, it isn't so much about finding enough time in the day as it is finding a place that makes you feel comfortable. Too many people choose not to exercise because they feel embarrassed or ashamed of their current state of fitness, and we get it. It's hard to feel motivated enough to join a gym and plan ahead for personal training sessions when the reality is you get winded walking up the stairs in your own home, but it doesn't have to be this way. Every journey has a first step, so why not let STEPS Fitness help you make it a good one. Our compassionate personal training staff is eager to help put together the perfect personal training program for you and get you not just walking but running toward your new future. Our personal training programs are each designed according to a thorough assessment of each client's fitness base line, with plenty of room to customize along the way. Setting and achieving new fitness goals has never been easier with the help of the talented personal trainers who spend everyday helping people just like you realize their dreams and change their lives.
Training Packages Group Classes Corporate Wellness Traveler's Special


Personal Training West Nashville TN

STEPS Fitness proudly offers personal training in West Nashville, Tennessee. West Nashville holds a variety of residential and commercial areas including industrial zones, urban neighborhoods, and suburbs. This collection of culturally diverse subsections, called West Nashville, comes together to create one united and vast community, succeeding in proving its worth to the rest of the surrounding city of Nashville. West Nashville's historical significance and natural beauty help make it a great place to visit, but it's the exceptional resources and slick city-vibe that makes it a truly unique and exceptional place to live.
If you live, work or are traveling to the West Nashville TN area and are looking for Personal Training West Nashville TN, call 615.269.8844 or fill out the form below to request a free consultation from one of our personal trainers: