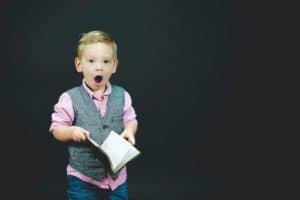 Welcome back to school, Adults!
Classes this year will be live and in person…for kids.
So how about some live and in person(al) training for you?
Ease into your new fitness program with 10 half-hour sessions for $549.
( This includes your one-hour fitness assessment with Dr. Irv)
This is a savings of $130 you can spend on school supplies!
---
---
Introducing a New Fitness Program
The Happy Hour Special!

Happy Hours feel the same to you – same friends, same drinks, same guilt?
STEPS is now offering Happy Hour Group Training.
Yes, you and your friends can arrange your very own group ex program in lieu of grabbing some reduced-price drinks that add inches to your waistline and debt to your credit cards.
Our trainers can mix and match workouts to suit your interests and goals. TRX, boxing, HIIT, body weight toning, kettlebells, resistance exercises – or all of the above. 
So gather your friends for the Happy Hour special:

Up to SIX trainees – $90/hour.
Now that oughta make you happy!
Call now! 615.269.8844