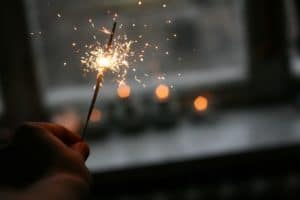 The 2020 Special You've Been Waiting For:
ITS 2021!!!!
So pack up your gym clothes and let's get that body you've put off building since last March.
Get 7 Personal Training Sessions for the price of 6, plus a $1.00
$495
Includes the initial assessment session with Dr. Irv
---
---
Introducing a New Fitness Program
The Happy Hour Special!

Happy Hours feel the same to you – same friends, same drinks, same guilt?
STEPS is now offering Happy Hour Group Training.
Yes, you and your friends can arrange your very own group ex program in lieu of grabbing some reduced-price drinks that add inches to your waistline and debt to your credit cards.
Our trainers can mix and match workouts to suit your interests and goals. TRX, boxing, HIIT, body weight toning, kettlebells, resistance exercises – or all of the above. 
So gather your friends for the Happy Hour special:

Up to SIX trainees – $90/hour.
Now that oughta make you happy!
Call now! 615.269.8844