Are you looking for a Personal Trainer 12 South Nashville TN?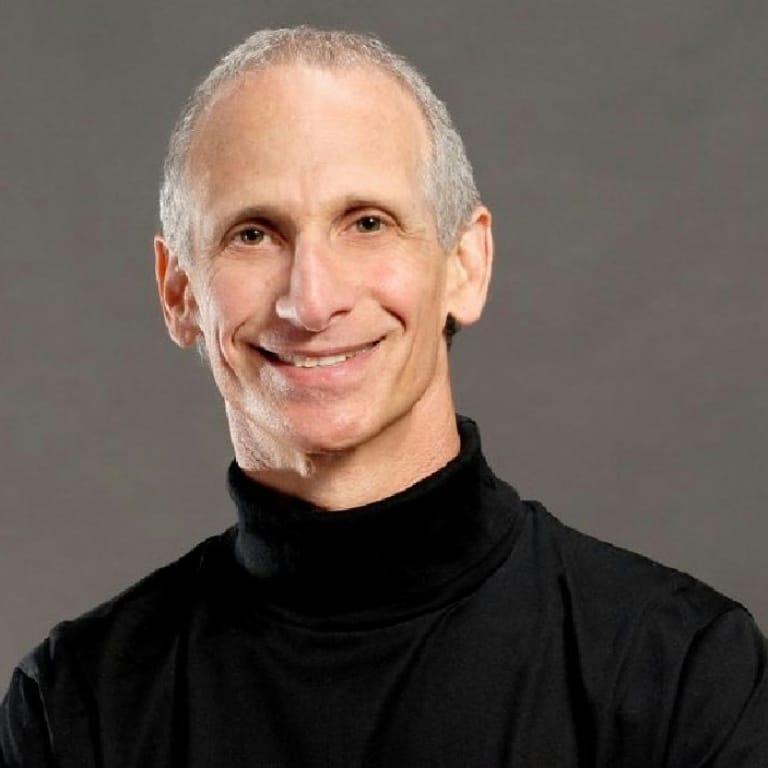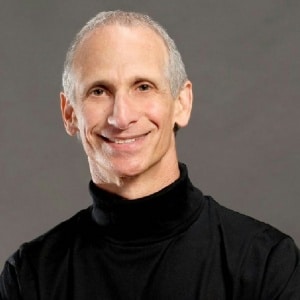 Starting a new fitness routine can be difficult for anyone. You may not really know what condition your body is in other that what you can see in the mirror and you certainly have no idea what exercises are best suited for your body, and which are likely to result in pain or injury. If you are serious and committed to changing your life and choosing to live a healthier existence, there's an easier way.
Having a professional personal trainer to help you navigate the new path you're on can be a great way to make sure you stick to it. Personal trainers can give you valuable advice on what foods to add or subtract from your diet to get the most out of your sessions, they can help you with proper form to help you reduce your chances of getting hurt, and can even help motivate you on those days when you don't feel like the pain is worth the endgame. No matter what your starting point is or what goals you hope to accomplish, a qualified personal trainer can help you every step of the way, from early assessment to those last few reps at the end of each day. If you are truly determined to see yourself succeed in attaining a healthier, better life, don't wait any longer. At STEPS Fitness, our personal trainers are more than just the best at what they do, they are incredibly passionate individuals who are eager to work with you and help you achieve all your goals.
Training Packages Group Classes Corporate Wellness Traveler's Special


Personal Trainer 12 South Nashville TN

STEPS Fitness proudly offers personal trainers to the residents of 12 South Nashville, Tennessee. 12 South is a community as unique as its name. Made up of primarily young, free-spirited residents, 12 South has everything a budding freelancer, musician, or artist would need in a hometown. 12 South offers up a plentiful barrage of coffee shops as pedestrians bounce effortlessly from quaint vintage boutiques to equally quaint urban eateries. During the warmer months, residents can take advantage of fresh local produce at the 12 South Farmers Market, but for limitless all-year-long fun you are sure to find something spectacular in any direction. See why STEPS Fitness has a reputation as the best place to start your new life; our exceptional personal trainers are standing by.
If you live, work or are traveling to the 12 South Nashville TN area and are looking for a Personal Trainer 12 South Nashville TN, call 615.269.8844 or fill out the form below to request a free consultation from one of our personal trainers: