Are you looking for a Personal Trainer Belmont Nashville TN?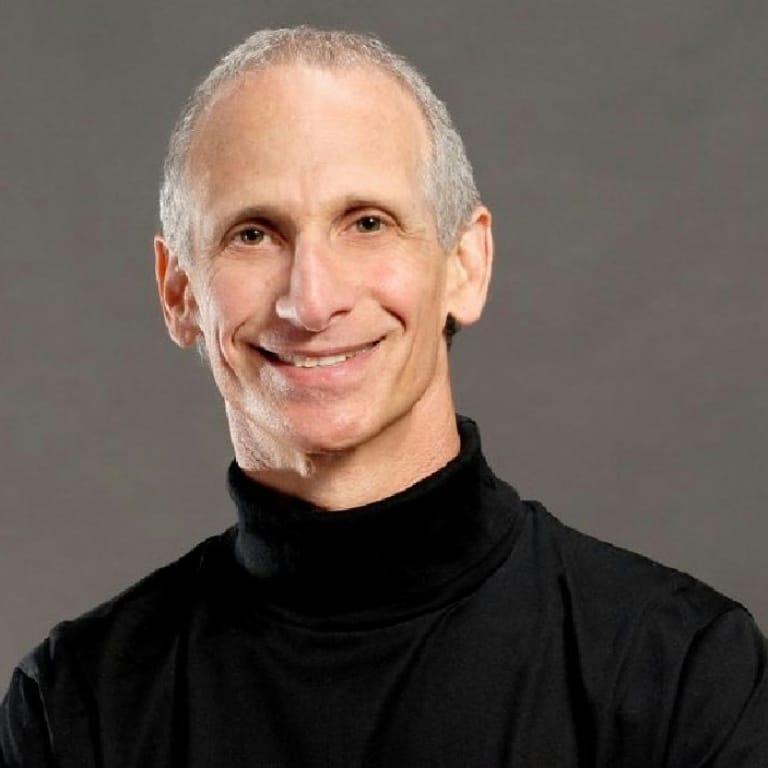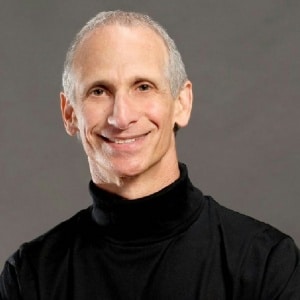 If you want to look great and feel great, then you need to work hard and have a great personal trainer. Exercise is more than just getting your body up and moving around for a while, it's about manipulating your muscles and heart rate in a way that will benefit your specific build. Whether you're looking to lose a significant amount of weight, or are recovering from an injury or procedure, a personal trainer can help you start your journey. Discover what exercises you love, and get tips on cleaner healthier eating from someone who truly cares about your success. At STEPS Fitness our personal trainers are more than just that, they are also your friend, partner, and confidant throughout the entire process. Build more than stronger muscles. Build a community for yourself made up of like-minded people equally eager to see you achieve your goals. If you are serious about turning your life around and finding a better way, look no further that STEPS Fitness. Our highly-trained and motivated personal trainers want nothing more than to be standing there next to you as you succeed in attaining your remarkable transformation. At STEPS Fitness, you can start to see the results of your hard work in as little as three sessions, all you need to do is take that first step.
Training Packages Group Classes Corporate Wellness Traveler's Special


Personal Trainer Belmont Nashville TN

STEPS Fitness proudly offers personal trainers to the residents of Belmont Nashville, Tennessee. Belmont is a  sophisticated, neighborhood community in Nashville, unlike any other. Home to the prestigious Belmont University as well as numerous historically relevant sites such as the Belmont Mansion, this culturally rich neighborhood offers more to its residents than just country music and deliciously smoked ribs. Complete with every other amenity and opportunity offered throughout Nashville, Belmont remains unique, simply because the people who call it home uphold a certain standard of living that focuses more on beauty and culture, and less on industrial progression. Belmont is a small, peaceful neighborhood within Nashville, and is truly one of the most unique in Tennessee. See for yourself and while you're there discover how STEPS Fitness can help you start your new life; our exceptional personal trainers are standing by.
If you live, work or are traveling to the Belmont Nashville TN area and are looking for a Personal Trainer Belmont Nashville TN, call 615.269.8844 or fill out the form below to request a free consultation from one of our personal trainers: