Are you looking for a Personal Trainer East Nashville TN?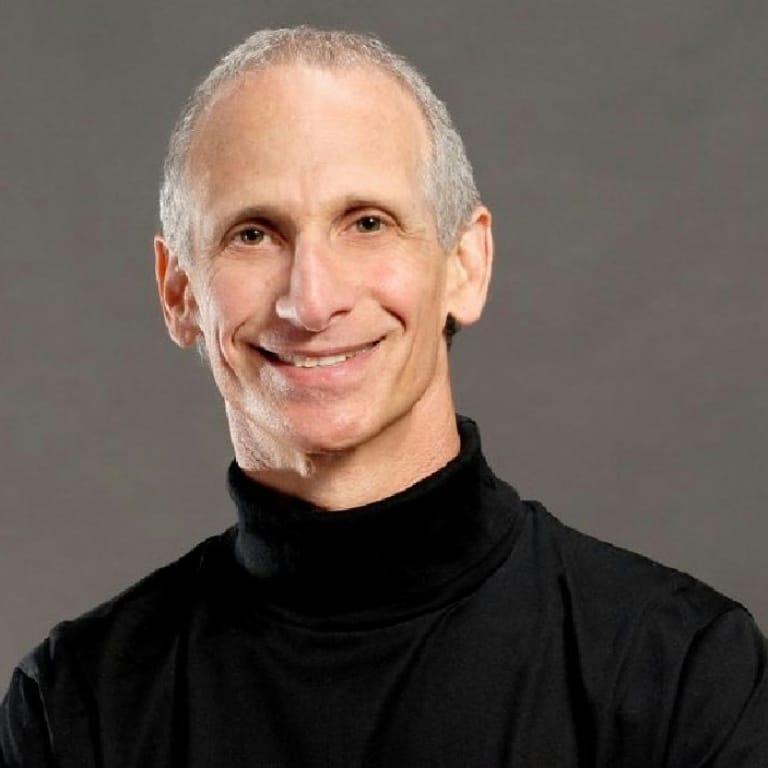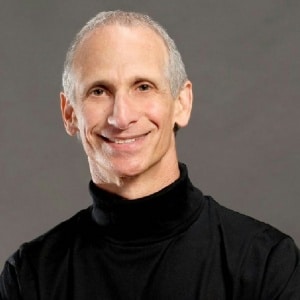 A better life is never more than one choice away from where you are now. That choice is, hiring a personal trainer. It's easy to wait around for good things to happen to you, but when it comes to your health it's better to opt for a more proactive approach. No pain no gain after all right? It may not surprise many to realize that eating better and exercising is probably one of the hardest things to stick to for someone not used to it, but hiring a personal trainer shows commitment and provides support to endure and reach your goals. At STEPS Fitness, we offer exceptional resources for clients of any athletic skill level in an effort to inspire those who need it most. When it comes to making better life choices in terms of health and fitness, you never have to do it alone with our array of personal trainers. STEPS Fitness can get you in touch with a personal trainer whose only job is to help you get motivated and excited about fitness. Get expert advice, tips and tricks, nutrition help, and more from a qualified personal trainer you can trust. Say goodbye to the pain, self-doubt, and disappointment that comes with trying to rely on yourself to change your life. It's never a bad thing to admit you could use some help, everyone has needed help at one point. Let the professional personal trainers at STEPS Fitness help you today.
Training Packages Group Classes Corporate Wellness Traveler's Special


Personal Trainer East Nashville TN

STEPS Fitness proudly offers personal training in East Nashville, Tennessee. East Nashville is known throughout for being the central hub and home of hippies and liberals. East Nashville is a free-spirited community neighborhood; filled with artists, musicians, thespians, eccentrics, and more has grown over the last decade from an overlooked and forgotten neighborhood of Nashville, to a revitalized paradise for laid-back residents who prefer to focus their attention more on culture and beauty. East Nashville is a unique, self-started community of modern-minded individuals, proving above all else that anything is possible so long as you put in the effort and make things happen for yourself. Today, East Nashville is home to some of the best restaurants and shops in all of Nashville, and is pleasantly secluded by the river from the rest of the bustling city, making it a perfect little getaway inside the perfect vacation destination.
If you live, work or are traveling to the East Nashville TN area and are looking for a Personal Trainer East Nashville TN, call 615.269.8844 or fill out the form below to request a free consultation from one of our personal trainers: