Are you looking for a Personal Trainer Franklin TN?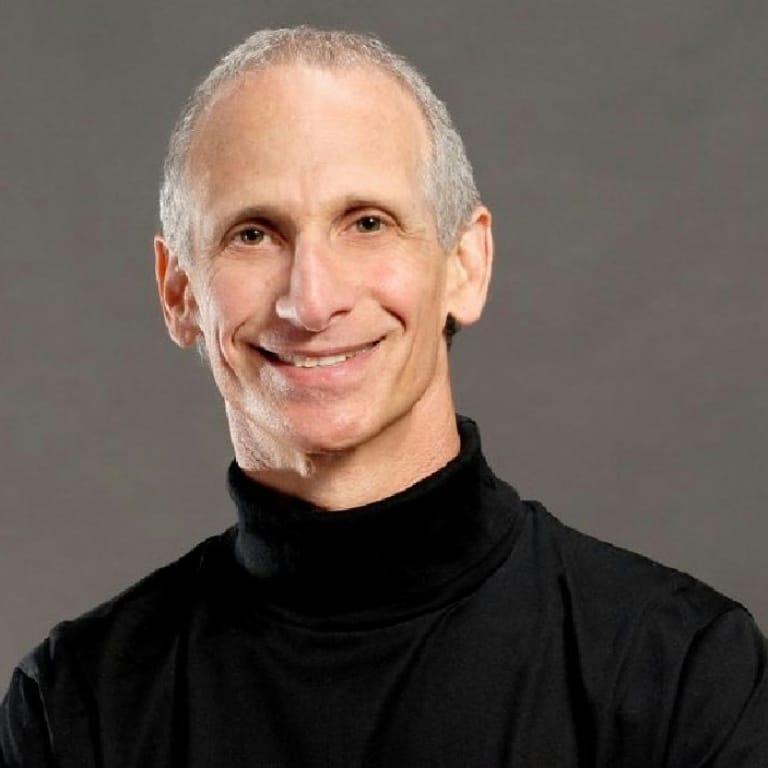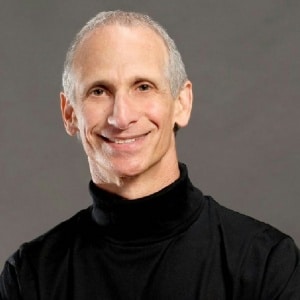 As people grow up and time moves on, it's easy to forget the simple pleasures in life, like the sun and wind on your face as you run, the light airy feeling of pure exhaustion making its way into your brain after a long day of non-stop motion, and the complete and total relaxation your body feels when you've pushed yourself just slightly passed your previous limits and lay down for the first time. We wonder how children are always happy and smiling and think that it's because they have yet to learn the struggles of adulthood, but perhaps there is more to it than that. Perhaps kids are just full of all the feel-good chemicals and hormones that our own bodies have depleted, after all the more you move around the better you feel. Compared to your own kids, or kids you may know and see around, how would you rate how you feel physically on a daily basis? Tired, cranky, out of energy, like you're about to fall over? It's time to get up, get moving, and change that! At STEPS Fitness, it is the goal of every one of our highly qualified personal trainers to inspire you in a way that makes you feel as young and energized as you did when you were just a kid. Starting a new fitness routine can be hard and many might be tempted to give up all together, but with the help of a kind and knowledgeable personal trainer by your side you can feel confident in your abilities to succeed. You're new life is waiting for you, what are you waiting for? Change your life today, with a personal trainer from STEPS Fitness.
Training Packages Group Classes Corporate Wellness Traveler's Special


Personal Trainer Franklin TN

STEPS Fitness proudly offers personal trainers to the residents of Franklin, Tennessee. There's a reason people choose Franklin to raise a family or start a business. With numerous Fortune 500 companies located in Franklin, in addition to it's exceptional shopping and dining opportunities, Franklin seems to have it all for residents and tourists looking for something new, unique, and exciting. Boasting well over ten awards and recognitions for everything from Franklin being the best place to start a business to Franklin having the most romantic main street, Franklin has certainly earned it's national reputation as one of the best places in America to live, work, and play. See how the personal trainers at STEPS Fitness can change your life today.
If you live, work or are traveling to the Franklin TN area and are looking for a Personal Trainer Franklin TN, call 615.269.8844 or fill out the form below to request a free consultation from one of our personal trainers: