Are you looking for a Personal Trainer Germantown Nashville TN?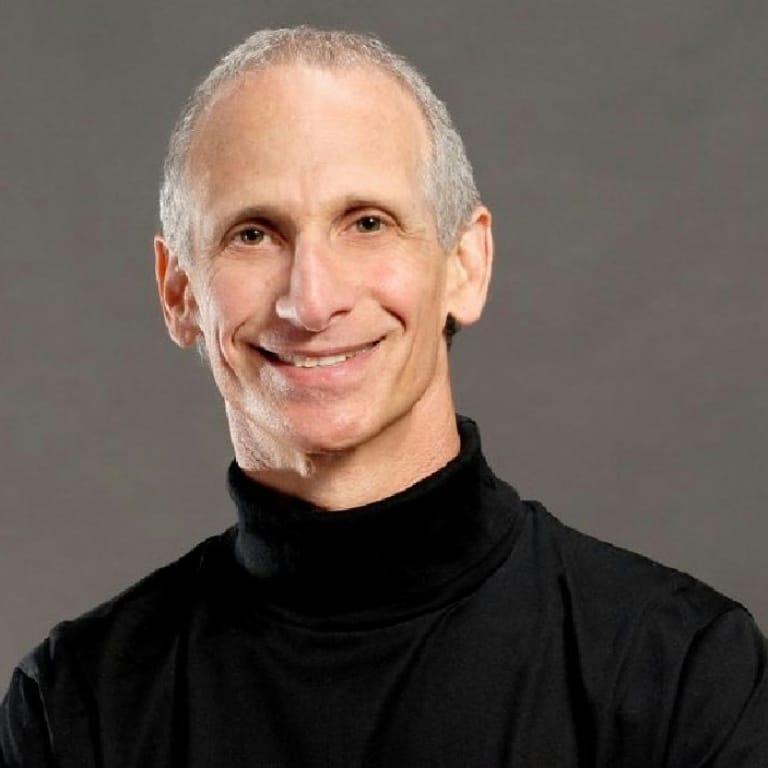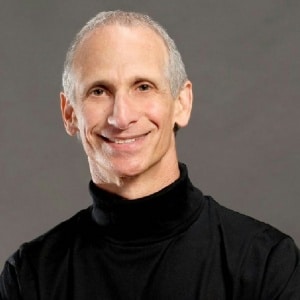 When we are adults we can sometimes forget how essential it is for our health and well-being to exercise on a regular basis. It's something that can be easy to forget or even to push aside in light of other seemingly more important responsibilities, but if you truly ever hope to have a long and healthy life you need to start thinking about your fitness, today. Exercise can benefit your body significantly in so many ways. Better sleep, better mood, and more energy throughout the day are just a few of the more important results you may notice, but the truth is exercising as little as a few times a week can dramatically change your life for the better. At STEPS Fitness, our primary goal is to help you transition from your current state of uncertainty into someone capable to take on anything after commissioning one of our personal trainers. With the help of a professional personal trainer, you can start your journey to a better life on the right foot, and rest easy knowing that you always have a personal trainer to help you when you need it most. We're not going to lie to you, exercise for beginners is almost never fun, and it can take time before you start to enjoy it, but that is never an excuse to give up or not even try. The best things is life are hard, and often worth the worth. How much is a better, healthier life worth to you? Change your life today, with a personal trainer from STEPS Fitness.
Training Packages Group Classes Corporate Wellness Traveler's Special


Personal Trainer Germantown Nashville TN

STEPS Fitness proudly offers personal trainers to the residents of Germantown Nashville, Tennessee. Dating all the way back to the 1850's, Germantown was the first of Nashville's suburbs, and was originally settled by European immigrants. During Germantown's revitalization in the 1970's, historically relevant buildings and churches received a much-needed renovation. Today, priority in Germantown remains to continue the recovery of lost tradition, and aesthetic by committing to a total rebirth that will allow residents of Germantown to experience their unique history without the need to sacrifice modern convenience. This balance between new and ancient is what makes Germantown more than just the first neighborhood in Germantown, but also one of the most unique places to live, work, and play in all of Tennessee.
If you live, work or are traveling to the Germantown Nashville TN area and are looking for a Personal Trainer Germantown Nashville TN, call 615.269.8844 or fill out the form below to request a free consultation from one of our personal trainers: