Are you looking for a Personal Trainer Goodlettsville TN?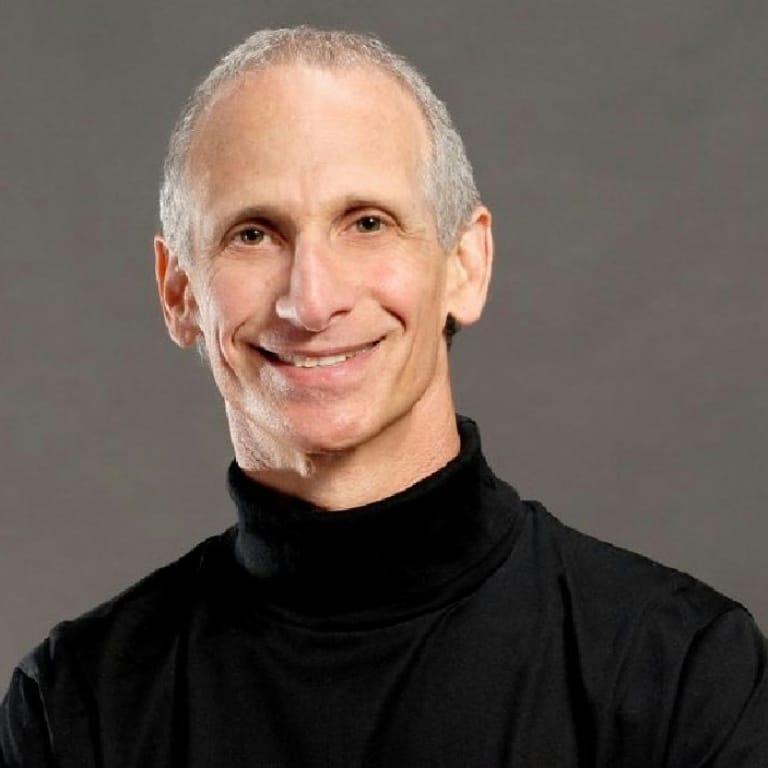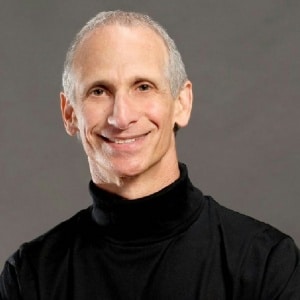 For athletes and amateurs alike, exercising on a regular or at least semi-regular basis should be a major priority. It can be hard enough for adults to find enough energy in the day to complete every obligation we face, let alone finding time to work out when most of the time we simply don't want to. At STEPS Fitness, our array of personal trainers want to help you change that. It's easy to let your mind fall into a list of excuses about not having enough time or not having anyone to do it with, but that's all they are, excuses. If you want to get serious about changing your life, then today is the day to hire a personal trainer. If you are one of those people who need help, advice, and encouragement to keep you going through your work-out, look no further than SSTEPS Fitness. Our highly-qualified, motivated, and exceptionally friendly personal trainers are here and waiting for you. Allow us to show you a better way to live, filled with better and more restful nights sleep, a ton of excess energy, and more. Say goodbye to those cranky mornings struggling to get out of bed and know what it feels like to wake up naturally and with purpose. Before you know it you will be craving the sweat and pushing yourself more than you ever have before. Exercise is more than about what you should do, it's about what you can and need to do to in order to live a long and healthy life. Change your life today, with a personal trainer from STEPS Fitness.
Training Packages Group Classes Corporate Wellness Traveler's Special


Personal Trainer Goodlettsville TN

STEPS Fitness proudly offers personal trainers to the residents of Goodlettsville, Tennessee. Located a mere twelve miles north of the illustrious Downtown area in Nashville, Goodlettsville is a place for tourists who wish to escape the crowded metropolis nearby and seclude themselves in a more historic and relaxed atmosphere. Do not be fooled, despite its tranquility, Goodlettsville has more than enough to keep visitors and resident occupied. Stay in an affordable hotel or opt to rent a spot in the local RV Park Campground during your stay. For a historically good time, visit Mansker's Station or the Bowen Plantation House and experience the past, or take advantage of one of Goodlettsville's many award winning parks and walking trails, or play a few rounds of golf on our 18 hole course. With ample uniquely delicious eateries, specialty shops, antique stores, as well as the numerous festivals and events all year long, there is sure to be something for everyone in Goodlettsville.
If you live, work or are traveling to the Goodlettsville TN area and are looking for a Personal Trainer Goodlettsville TN, call 615.269.8844 or fill out the form below to request a free consultation from one of our personal trainers: