Are you looking for a Personal Trainer Green Hills Nashville TN?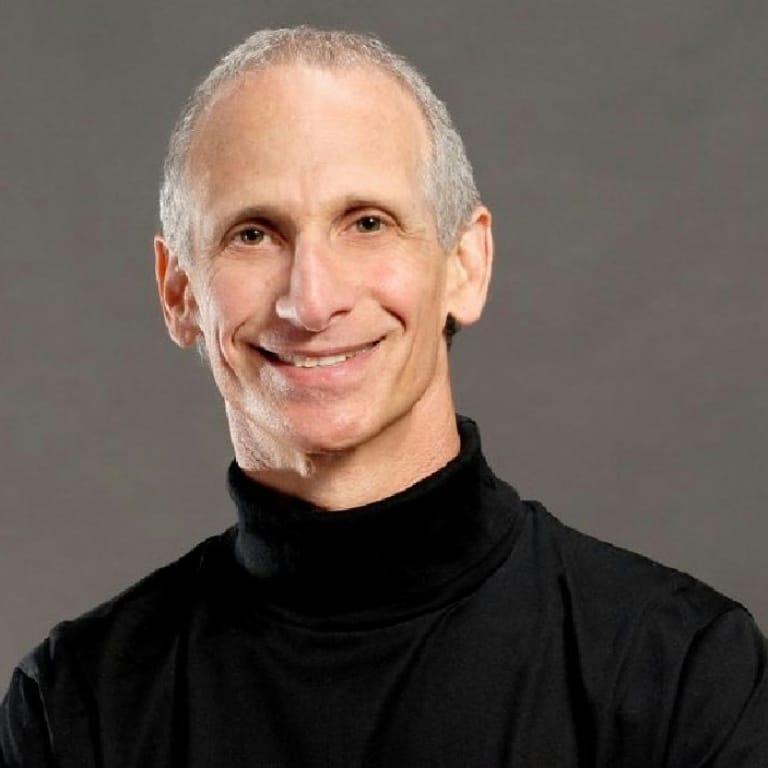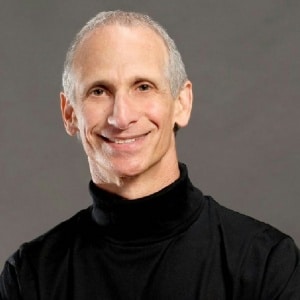 Having a personal trainer is a great way for you to help yourself commit to following a new fitness routine. Not only are you getting professional advice from a qualified personal trainer, but you have someone physically there to help hold you accountable when things start to get harder and you're tempted to throw in the towel. No matter what kind of activities you enjoy, what your fitness base line is, or what your health and wellness goals are, STEPS Fitness has a personal trainer eager to work with you to help you realize your fitness ambitions.
Whether you need a tender and gentle approach to ease you back into the fitness world after a long absence or a challenge partner to help push you past your limits and compete with you for greatness, we have just the personal trainer for you. Looking to keep your workouts fresh and exciting with the help of a personal trainer who has a gentler touch? Donald Williams is the guy for you. Need a personal trainer with great tips for helping you cook healthier meals? Stephanie Kemp may have some recipes and more waiting just for you. No matter what you're looking for in a cardio companion, each of our personal trainers are highly educated individuals, each with years of hands-on experience that has help them become the best at what they do. At STEPS Fitness, our only mission is to make exercise simple and fun in an effort to keep you coming back for more. We will work with you every step of the way from initial assessment to full body transformation. If you have the willpower, we have the way.
Training Packages Group Classes Corporate Wellness Traveler's Special


Personal Trainer Green Hills Nashville TN

STEPS Fitness proudly offers personal trainers to the residents of Green Hills Nashville, Tennessee. Known for boasting some of Nashville's nicest residences, Green Hills maintains a high quality of daytime entertainment with access to premier shopping that is the envy of all the surrounding neighborhoods in Nashville, while its impressive nightlife makes it a must-visit destination for Tennessee travelers. Unlike anywhere else, Green Hills is home to The Bluebird Café where residents and tourists can enjoy a remarkably exclusive dining experience while getting the chance to participate "in the round," a process in which new songwriters can test original material and the audience (you) can offer up some influential feedback. This truly unique opportunity is available only in Green Hills Nashville, but a healthier life is waiting for you around every corner. See why STEPS Fitness has a reputation as the best place to start your new life; our exceptional personal trainers are standing by.
If you live, work or are traveling to the Green Hills Nashville TN area and are looking for a Personal Trainer Green Hills Nashville TN, call 615.269.8844 or fill out the form below to request a free consultation from one of our personal trainers: