Are you looking for a Personal Trainer The Gulch Nashville TN?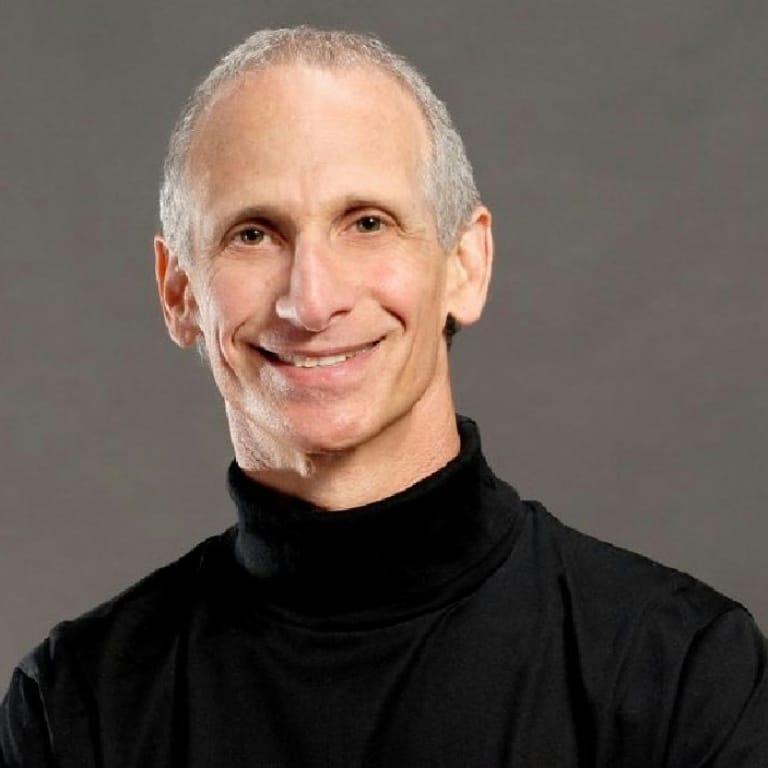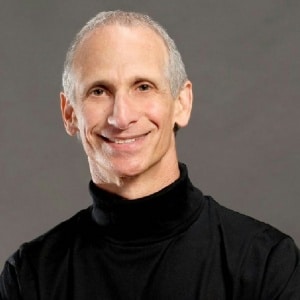 There is more to getting healthy than just simply jumping on a treadmill every other week. If you are serious about making a real difference in your life in terms of health, fitness, and overall well-being then there is more you need to worry about that just getting your heart rate up. Different people have wildly different bodies, each with their own specific needs that will vary from person to person. Things like metabolism and diet have nothing to do with exercise, but can each play an essential role in your efforts to lose weight or build muscle. Having a personal trainer by your side, who understands all these elements and how they work together to create a successful fitness plan can dramatically increase your chances of realizing the vision you have for yourself.
At STEPS Fitness, our staff of highly qualified personal trainers only have one mission in mind, to help you succeed. Our personal trainers choose to focus on providing a relaxed and comfortable environment to encourage you to open up and let loose, while also maintaining a compassionate and understanding attitude to ensure that each client is getting what they need and want from every session. Whether you hope to lose a few pounds and form healthier eating habits, increase flexibility and speed, or build muscle and become a heavyweight world champion, our exceptional personal trainers are there for you every step of the way.
Training Packages Group Classes Corporate Wellness Traveler's Special

Personal Trainer The Gulch Nashville TN

STEPS Fitness proudly offers personal trainers to the residents of The Gulch in Nashville, Tennessee. Boasting a healthy balance between old, adapted and cutting-edge, The Gulch is located on the southwest boarder of Nashville's Central Business District has something to accommodate even the strictest tastes. Diversity reigns supreme in The Gulch for its dynamic urban neighborhood the place to go if you're looking for fantastic food, remarkable music, or even sensational shopping opportunities. If you find yourself living in or visiting Nashville, The Gulch is a truly unique community you won't want to miss. Come see why The Gulch is the South's only LEED certified community and while you're here discover why STEPS Fitness has a reputation as the best place to start your new life; our exceptional personal trainers are standing by.
If you live, work or are traveling to the The Gulch Nashville TN area and are looking for a Personal Trainer The Gulch Nashville TN, call 615.269.8844 or fill out the form below to request a free consultation from one of our personal trainers: