Are you looking for a Personal Trainer Hermitage TN?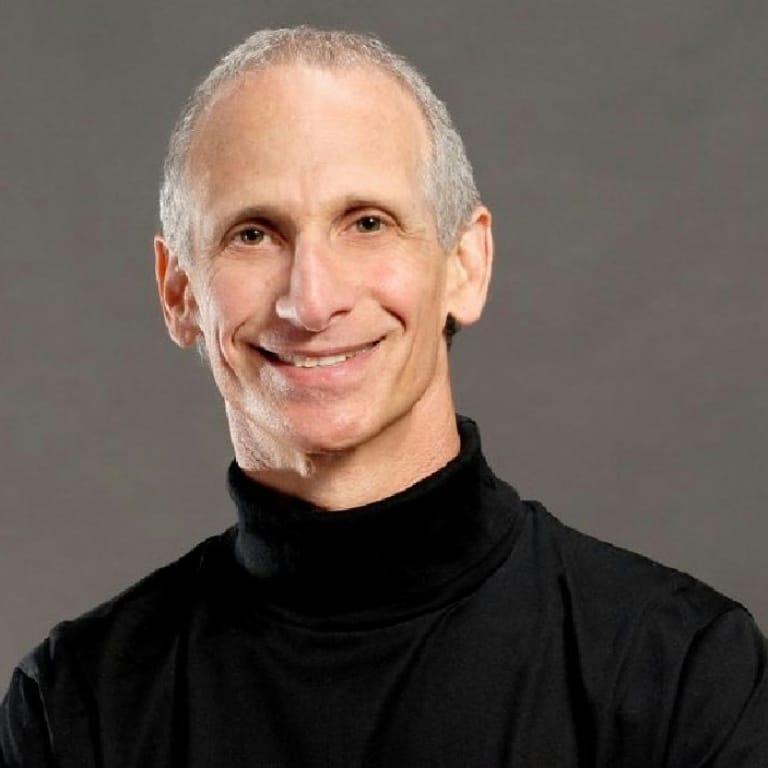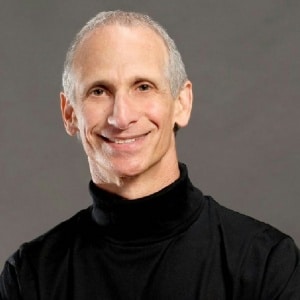 If you're a professional athlete, then you already know the importance of and are committed to improving your physical health. For everyone else, you may understand how crucial fitness is to a healthier life, but for whatever reason are disinterested in making the attempt. Physical fitness is more than just about running on a treadmill or lifting weights, it's about creating a sustaining method to live a longer, better life. A personal trainer will help you realize your fitness goals. You already know that your friends, family, and loved ones want to see you around for as long as possible, so why not do everything you can to help extend your life and ensure your old age is one without excessive pain and discomfort. Don't let your body age and wither without any attempts to counteract it. No matter how old you may be now, it's never too early to start thinking about how to make sure your older self has the least amount of physical problems and ailments possible. At STEPS Fitness, our professional personal trainers are qualified to help start you on that better path today. By getting advice and guidance from a personal trainer, you can be sure that you are getting the most out of every single workout based on a personalized plan designed just for your needs and body type. Don't be left alone to wonder what you should be doing and risking potential injury, seek out help from a trusted personal trainer from STEPS Fitness today.
Training Packages Group Classes Corporate Wellness Traveler's Special


Personal Trainer Hermitage TN

STEPS Fitness proudly offers personal trainers to the residents of Hermitage, Tennessee. With a particularly rich history, Hermitage is a popular neighborhood in Nashville whose fame stems from a pretty well known landmark. The Hermitage, the infamous home of one of our original founders and presidents, is located here and contributes to the local tourism industry. Though famous for being the birthplace of Andrew Jackson, residents and tourists now know Hermitage better as just another one of Nashville's premiere suburban neighborhoods. Despite its fame, historically relevant homes aren't the only reason people in Nashville choose Hermitage as their residency and vacation destination. Plenty of shops, restaurants, and more certainly help make it a contender for best neighborhood in Nashville, but it's the annual Christmas parade that has people flocking specifically to Hermitage for the holiday season.
If you live, work or are traveling to the Hermitage TN area and are looking for a Personal Trainer Hermitage TN, call 615.269.8844 or fill out the form below to request a free consultation from one of our personal trainers: