Are you looking for a Personal Trainer Hillsboro West End Nashville TN?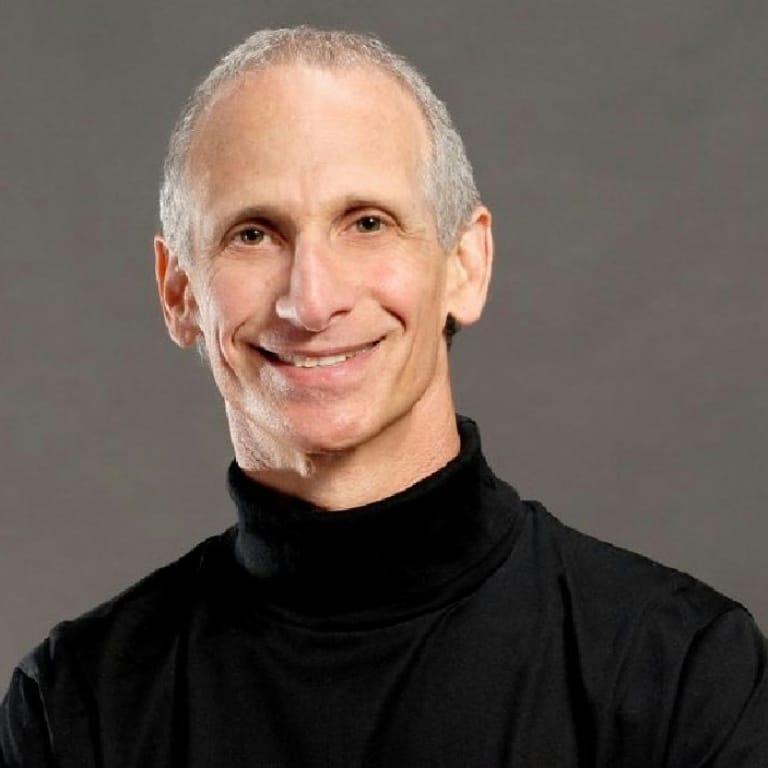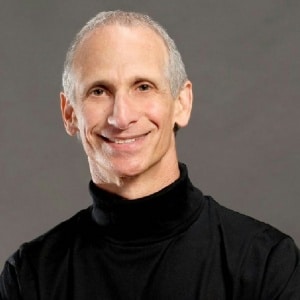 In today's modern world, the idea of getting healthy is both a surprising and welcome phase many people are buying into. However, with fad diets, pills and supplements, and complex machines, what was once an hour of simple sweat has turned into a complicated and diverse network of communities where some personal trainers are authentic and others are just after your hard earned money. It can be hard to tell which options are which, but the best way to find out is to learn about who is involved. Lifters, yoga enthusiasts, cross-fit junkies, and more have found a way to make exercise not just an activity, but also a unique lifestyle option open to anyone serious about the commitment. This is all exciting news for doctors and professionals who have spent their lives trying to convince people "no pain no gain," and has made encouraging others to get in shape that much easier. At STEPS Fitness, we understand that most people who are trying to get into shape for the first time may not automatically know the best place to start on their journey to become an Instagram model, which is why we have a staff of professional personal trainers ready to help transform you into the best version of yourself you can be. Preventing injury, motivating you, and keeping you on the right track are just some of the ways having a personal trainer can change your life. See how the personal trainers at STEPS Fitness can change your life today.
Training Packages Group Classes Corporate Wellness Traveler's Special


Personal Trainer Hillsboro West End Nashville TN

STEPS Fitness proudly offers personal trainers to the residents of Hillsboro West End Nashville, Tennessee. Though not officially established until 1975, Hillsboro West End Nashville is a progressive and diverse community located within one of the most popular of the Tennessee cities. This stunningly quaint community chooses to focus on what residents of Hillsboro West End Nashville believe is the most important thing to success, unity and unconditional togetherness. With it's primary objective being to improve residential quality as well as to promote greater understanding between residents, government officials, and local business professionals, Hillsboro West End Nashville remains a testament to other communities on how to thrive with exceptional balance. Residents of Hillsboro West End Nashville are able to have a valuable impact on their local economy, government, and environment, and anything else that directly influences their lives as a way to ensure overall communal satisfaction for the people that call Hillsboro West End Nashville home. It's clear to see that residents of Hillsboro West End Nashville knows a thing or two about growing and becoming stronger, making it one of the more appealing places to live, work, and play.
If you live, work or are traveling to the Hillsboro West End Nashville TN area and are looking for a Personal Trainer Hillsboro West End Nashville TN, call 615.269.8844 or fill out the form below to request a free consultation from one of our personal trainers: