Are you looking for a Personal Trainer Smyrna TN?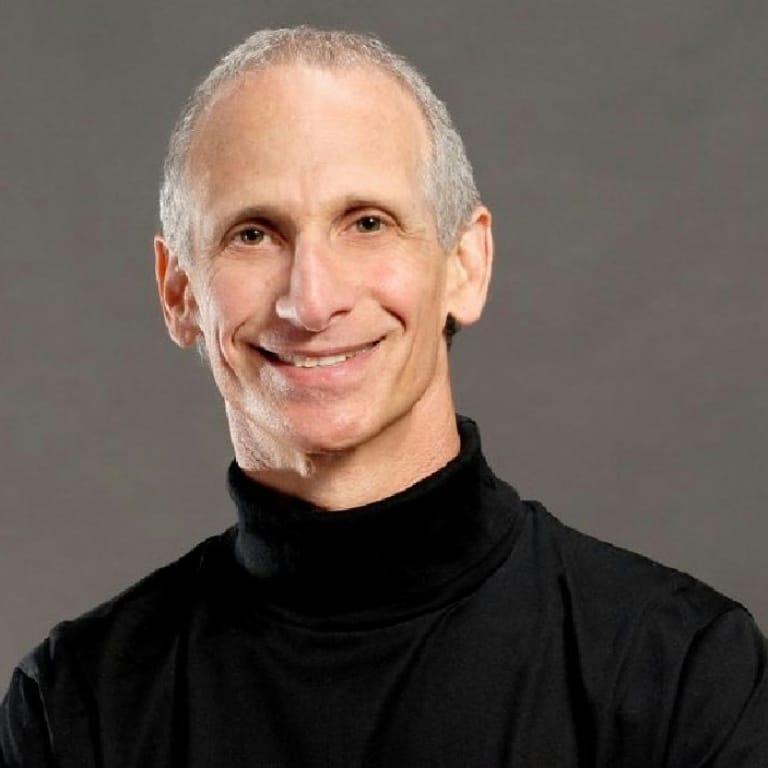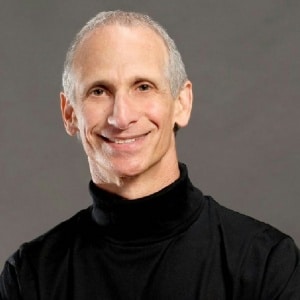 From extreme intervals training and women's only group classes to specially designed programs for those least able-bodied including our Rock Steady Boxing for Parkinson's program, STEPS Fitness has everything you could ever need and more to help get you in the zone for better health and fitness, including access to qualified personal trainers. Having a personal trainer is more than just about having someone there to tell you what to do or a workout partner, a personal trainer is a fitness companion whose invaluable expertise can help you attain your health goals faster, to motivate you reduce your chances of suffering an injury, and more. At STEPS Fitness, your new personal trainer can help you find the perfect training program to meet your needs based on a comprehensive analysis of your current physical abilities and your personal interests and preferences. Whether you want to improve your flexibility and balance, or take care of some more pressing cardiovascular or musculoskeletal concerns, our personal trainers at STEPS Fitness can effectively transform you into someone you only ever dreamed you could be. Look better, feel better, and be better, with the help of a personal trainer at STEPS Fitness, today.
Training Packages Group Classes Corporate Wellness Traveler's Special


Personal Trainer Smyrna TN

STEPS Fitness proudly offers personal training services from expert personal trainers to people living in Smyrna, Tennessee. The well-known agrarian community of Smyrna has continued to flourish since the 1800's, featuring many plantations and historically significant sights to this day. One of the most popular historic landmarks in Smyrna is the Sam Davis Home, paying homage to a war hero that is respected even to this day. Today, residents of Smyrna enjoy a peaceful and quiet way of life, earning profit through a number of local businesses and the remarkable tourism industry. Percy Priest Lake shores provide residents with all the sun, fresh air, and relaxation they need. Smyrna's superior topographical location indicates a bright future of industrial expansion, development, and opportunity ahead, but it's clear to see by the century's worth of careful growth that their beauty and sophistication will never fade. It's clear that in Smyrna it has taken years of dedication, commitment, and motivation to earn their reputation and success. Similarly, if you want to experience success in achieving your health goals and earn your reputation as king or queen of the gym, you need to stay dedicated, committed, and motivated, and who better to help you than a personal trainer from STEPS Fitness. Learn more about how trusting a STEPS Fitness personal trainer can not only help keep you motivated, but also help you live a better, healthier life.
If you live, work or are traveling to the Smyrna TN area and are looking for a Personal Trainer Smyrna TN, call 615.269.8844 or fill out the form below to request a free consultation from one of our personal trainers: