Are you looking for a Personal Trainer West Nashville TN?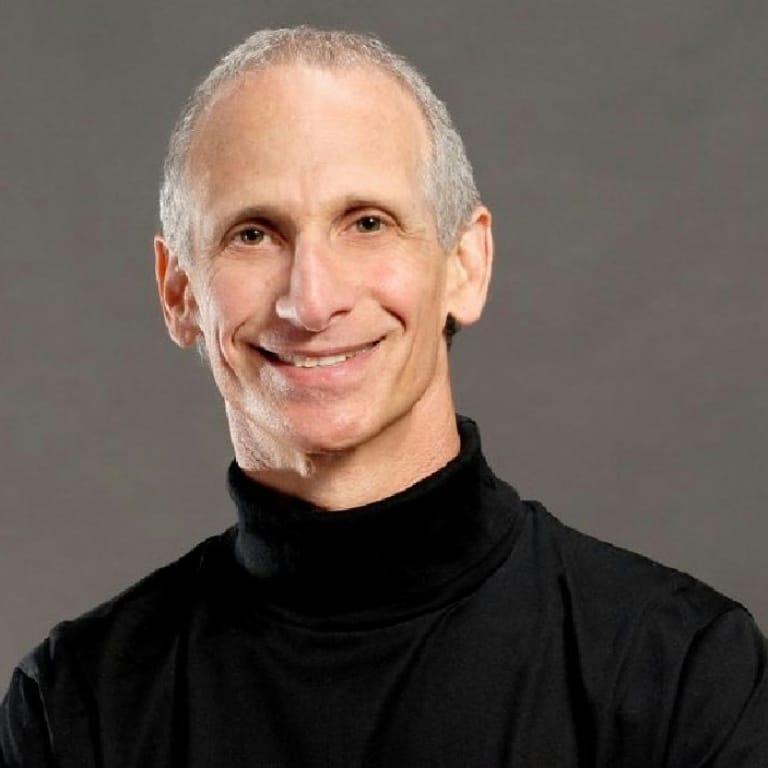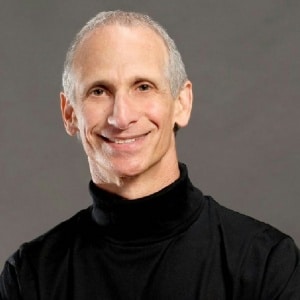 If you had the opportunity to have someone with you at the gym, say a personal trainer, to help you choose the right exercises for your body needs, avoid seriously painful injuries, and stay motivated at the tail end of that last rep, wouldn't you want to take advantage of that? At STEPS Fitness, you can. No matter who you are, or what kind of athletic skills you may or may not have, we have the perfect personal trainer for you. With solo sessions, group sessions, elderly-focused fitness, and more expertly designed personal training packages available to you, you can enjoy the freedom of personalizing your workout sessions. From selecting a personal trainer you connect with or who has expertise on something that interests you, to choosing your personal training package that offers you exactly what you need, at STEPS Fitness we are committed to ensuring that you find everything you're looking for with us. Step up your fitness game with the help of a personal trainer at STEPS Fitness, today.
Training Packages Group Classes Corporate Wellness Traveler's Special


Personal Trainer West Nashville TN

STEPS Fitness proudly offers personal training services from expert personal trainers to people living in West Nashville, Tennessee. For anyone looking for employment opportunity and industrial growth, West Nashville boasts a number of commercial areas including industrial zones. For anyone looking for beauty, historical significance, sophistication, recreation, and more, West Nashville has plenty of areas to reminisce about the past and embrace the stunning aesthetic of today, as well as enjoy an impressive collection of services and amenities. If you want safe neighborhoods, watchful citizens, gorgeously unique architecture, and more, then you need West Nashville plain and simple. You know what else is plain and simple? The need for you to get up, get moving, and take better care of your body starting today. Before you know it you will be looking at wrinkles in the mirror wondering why you put off going to the gym until it was too late. Don't be the type of person to wish they had made better, healthier life choices, is fact, it's never too late. Whether you're 18, or going on 80, we can set you up with a personal trainer who will help you utilize your skills and interests to change your life forever, allowing you to truly enjoy all that West Nashville has to offer. See results in as little as only a few sessions by choosing STEPS Fitness today, and learn more about how your new personal trainer can help you live a better life.
If you live, work or are traveling to the West Nashville TN area and are looking for a Personal Trainer West Nashville TN, call 615.269.8844 or fill out the form below to request a free consultation from one of our personal trainers: