Are you looking for Personal Training Green Hills Nashville TN?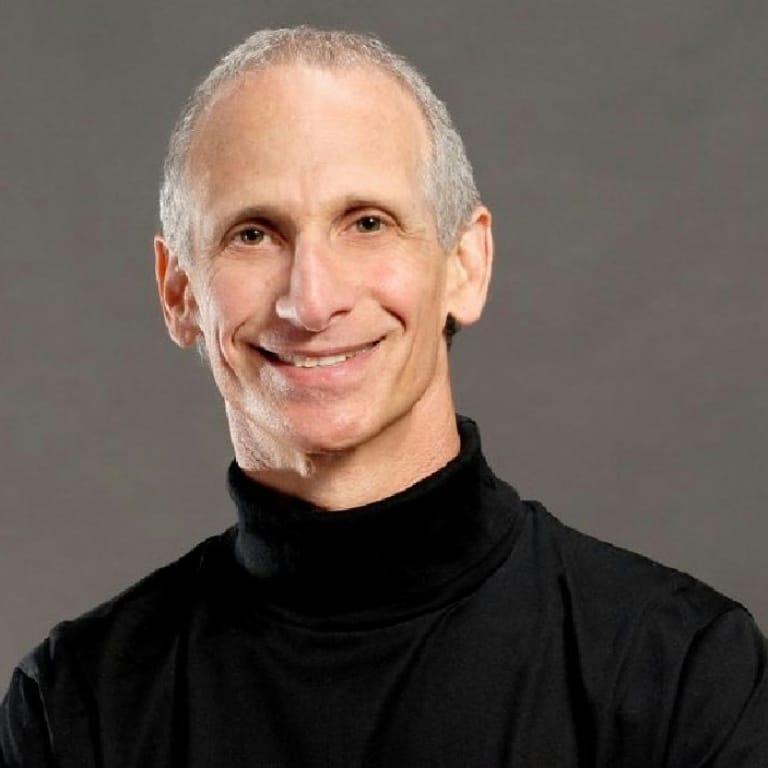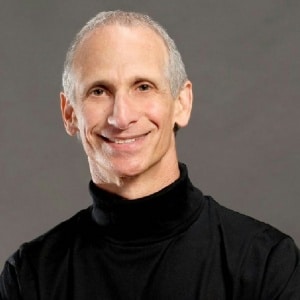 STEPS Fitness was founded in 1986 by Dr. Irv Rubenstein, an Exercise Physiologist with the vision to promote health and wellness as a lifestyle through appropriate exercise, nutritional guidance and supervision while fostering the evolution of personal training as a profession through continuing education and the sharing of a common vision throughout our organization.  When we built our first facility in 1989, we were the only facility dedicated exclusively to personal training between New York and Los Angeles. Our years of experience have given us a unique understanding of your fitness needs and the challenges that stand in the way of your wellness goals.  Because we believe everyone should be able to establish and attain healthy lifestyle goals in a safe and fun atmosphere, we offer multiple personal training packages to meet your needs.  Choose from one-on-one personal training, or bring along a friend or two to share an hour of fun, intense training time if you're nervous about going it alone. Half-Time Training raises the bar by giving you 30 to 45 minutes of cardio on our equipment before you meet with your trainer for a highly-focused, efficient workout.  Enhance strength, flexibility, and bone density by adding Whole Body Vibration with our Good Vibrations Training.  Before you get started with one of our training packages, begin by scheduling an initial health history and fitness assessment where we can tailor your fitness goals to your physical needs and time constraints.
Training Packages Group Classes Corporate Wellness Traveler's Special


Personal Training Green Hills Nashville TN

STEPS Fitness is proud to offer professional personal training, group classes, and corporate wellness programs in the affluent Green Hills neighborhood of Nashville, Tennessee.  Green Hills is a short drive from Vanderbilt University, Belmont University, and Lipscomb University.  In this exclusive area, you can take in a performance at The Bluebird Café or shop The Mall at Green Hills, with high-end retailers, quick bites, and gourmet dining.  If you are looking for personal training that will get you in shape for all that Green Hills neighborhood of Nashville has to offer, come to STEPS Fitness.
If you live, work or are traveling to the Green Hills Nashville area and are looking for Personal Training Green Hills Nashville TN, call 615.269.8844 or fill out the form below to request a free consultation from one of our personal trainers: