Are you looking for Personal Training Sylvan Park Nashville TN?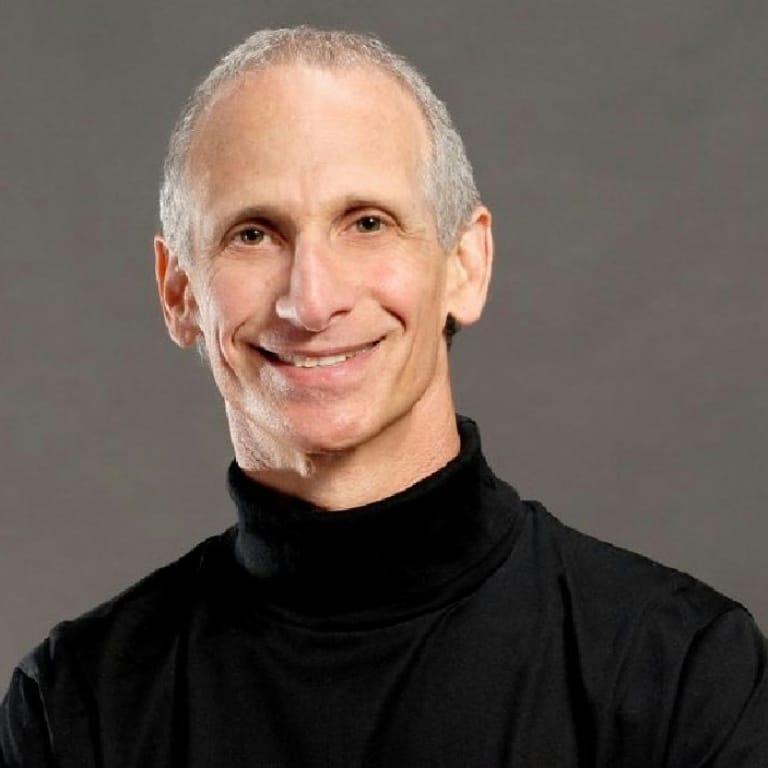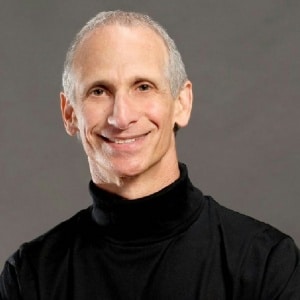 We have personal training packages that help you find your comfort level while you meet your fitness goals.  Sometimes, it's helpful to bring a friend along when you begin an exciting new adventure.  Solo Training from STEPS Fitness allows you to go one-on-one with your personal trainer as you work together in a comprehensive program that is designed to help you move closer to your fitness goals.  STEPS Fitness Duet Training lets you bring your best friend, brother, or boss to join in on an hour of great exercise and educational personal training.  Three isn't a crowd with Trio Training from STEPS Fitness.  Bring your sisters, your college roommates, or get your neighbors together for an hour of fun and intense personal training that will leave you feeling energized with a greater understanding of how your body responds to exercise.   Take your workout to a more personal and challenging level with our Half Time Training program.  In this package, you put in 30-45 minutes of cardio training on your own steps equipment before your personal trainer takes you through an effective, highly-focused 30-minute workout.
Training Packages Group Classes Corporate Wellness Traveler's Special


Personal Training Sylvan Park Nashville TN

STEPS Fitness is pleased to offer experienced, knowledgeable personal training services to residents of the southwest Nashville neighborhood of Sylvan Park.  The community that has grown between Charlotte Pike and West End Avenue continues to blossom as new buyers renovate 1920's and 30's homes that line streets that are named for states.  Ranging from funky to upscale, Sylvan Park is home to the Park Café —a fusion eatery that brings together foods from cuisines around the world and some of Nashville's most prominent residents.   There is always a barbecue joint or local eatery with a happy hour to help you unwind from your workday or usher in the weekend.  Let STEPS Fitness help you undo those happy hour calories with personal training services and nutritional education.  If you are looking for professional personal training services in a fun, safe, and caring environment, count on STEPS Fitness.
If you live, work or are traveling to the Sylvan Park Nashville area and are looking for Personal Training Sylvan Park Nashville TN, call 615.269.8844 or fill out the form below to request a free consultation from one of our personal trainers: