Are you looking for Personal Fitness Training Madison TN?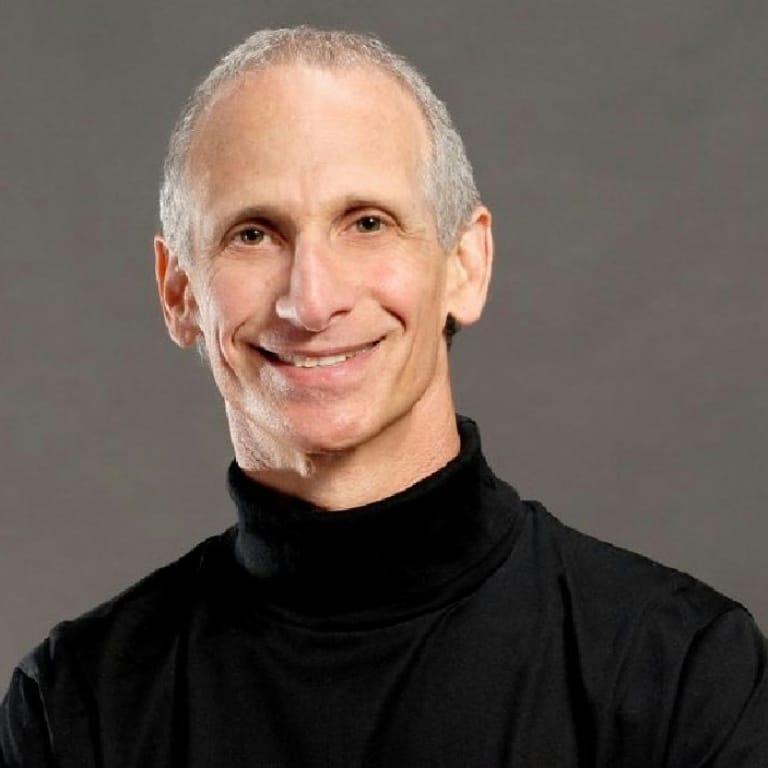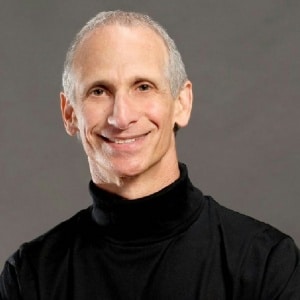 If you want top-of-the-line personal fitness training from health professionals who know exactly what they're doing and who can effectively maximize your workouts, you need STEPS Fitness. From our incredible solo sessions, to our amazing group classes, our personal fitness training services at STEPS Fitness are designed to be versatile in order to effectively meet the needs of all our diverse clients. Whether you're an athlete looking for a little extra guidance to keep you in peak physical condition during your off season, a stay-at-home mom wanting to both escape the craziness of home life and get back in shape at the same time, or even a senior recovering from an injury, our personal fitness training services can help you accomplish whatever health goals you may have in a fraction of the time it would take you to accomplish them on your own. In fact, with our personal fitness training services you may even start to see results in as little as only three sessions! At STEPS Fitness, we offer a clean, safe, and welcoming atmosphere to all who are looking to start making their health a priority. Our personal fitness training specialists are knowledgeable, patient, and above all else confident that you can succeed in attaining greater health and wellness no matter who you are. If you want to start taking better care of yourself so that you can live your best life, sign up for our personal fitness training services at STEPS Fitness, today.
Training Packages Group Classes Corporate Wellness Traveler's Special


Personal Fitness Training Madison TN
STEPS Fitness is proud to offer exceptional personal fitness training services to people living in Madison, Tennessee. Originally known as Madison Station, the suburban neighborhood of Madison is home to more than 40,000 residents living in Nashville's northeast corner. However, thanks to the fact that it's only approximately eight miles from downtown, Madison also effectively serves several other surrounding communities as well, including Inglewood, East Nashville, Whites Creek, Hendersonville, Hermitage, and more. Because of its location outside of the main city, Madison boasts numerous parks and recreational areas, as well as malls and all the other modern entertainment establishments one might expect, which is perhaps why it's such a popular area for potential Nashville residents and tourists. While you may not find an abundance of historical dive bars where famous artists earned their claims to fame, you will find plenty of other unique and noteworthy destinations in Madison, including the Nashville National Cemetery, the Amqui Station and Visitors Center, and Larry's Grand Ole Garage & Blue Grass Music Park. From its unrelenting charm, to its proximity to the big city, you just can't go wrong in choosing Madison as your forever home; just like you can't go wrong in choosing our personal fitness training experts at STEPS Fitness to lead your personal fitness training journey. If you live in Madison, do what's best for your heath and take advantage of our superior personal fitness training services today!
If you live, work or are traveling to the Madison TN area and are looking for Personal Fitness Training Madison TN, call 615.269.8844 or fill out the form below to request a free consultation from one of our personal trainers: