Are you looking for a Personal Trainer Five Points Nashville TN?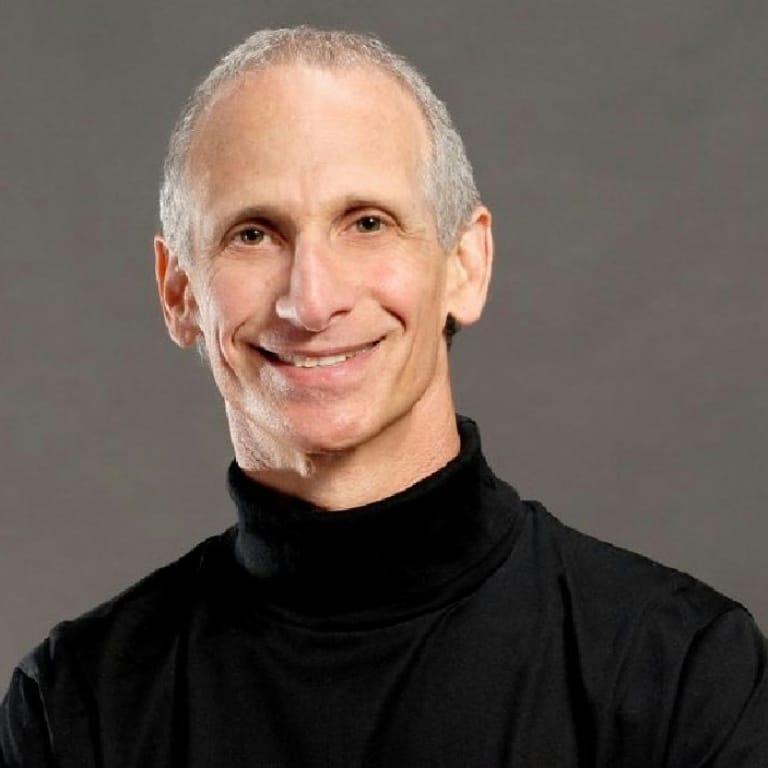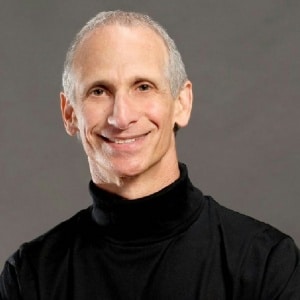 Remember what it was like to be a kid? Chances are you ran around the neighborhood, through your town or city, through whatever forest or grouping of trees you could find, and through anything else that stood between you and your destination. Being outside in the fresh air with your friends wasn't about fitness or exercise; it was about freedom and adventure. Somewhere along the line, adults have forgotten the importance of being outside, getting fresh air in your lungs, and getting your blood pumping, and it has led to so many health problems, sleep problems, mood problems, and more, and it can keep you from being the best you that you can be. At STEPS Fitness, our goal is to reunite you with your lost sense of adventure, and create the sparks that ignite your passion for health and fitness, through guidance from one of our many personal trainers. We know that life can be tough and it's easy to neglect your health because you're too busy working, cleaning, and taking care of other people, but now it's time to let the professional personal trainers at STEPS Fitness take care of you. Your personal trainer is more than just your friend tagging along on your journey; we are your companion, mentor, motivator, inspirer, and more. The expert knowledge and advice offered exclusively by our personal trainers can mean the difference between discouragement and determination. See how the personal trainers at STEPS Fitness can change your life today.
Training Packages Group Classes Corporate Wellness Traveler's Special


Personal Trainer Five Points Nashville TN

STEPS Fitness proudly offers personal trainers to the residents of Five Points Nashville, Tennessee. Located within East Nashville, Five Points hosts a barrage of hip, young residents and is considered the heart of the neighborhood. Five Points Nashville is a very small, pedestrian-friendly downtown area which offers shopping, dining, and more for natives and tourists alike, with a few local hot spots claiming the limelight for best places to eat and drink in Nashville. No matter what time of year you decide to make an appearance there is sure to always be something interesting going on. Unique events and opportunities, like the Hot Chicken Festival every July and Five Points' exclusive Tomato Art Festival are just a few that you surely don't want to miss.
If you live, work or are traveling to the Five Points Nashville TN area and are looking for a Personal Trainer Five Points Nashville TN, call 615.269.8844 or fill out the form below to request a free consultation from one of our personal trainers: