The week of Memorial Day brings not just slow business but also the annual meeting of the American College of Sports Medicine (www.acsm.org). This year's event was in Denver, one of my personal and professional favorite cities. Besides generally pleasant – at least low humidity – weather and lots of sunshine, the mountain scenery is a wake up call that makes Starbucks unnecessary and even murky by appearance. In addition, the environment and weather are so conducive to outdoor physical activity that it makes sense to want to visit this burgeoning town. To sit outside is a sin when you can be walking out there.
That said, I was in the convention center 8 hours a day lapping up as much information as possible. And there's always as much information if not more to lap up. Being a fitness geek, I was in my element. (I would've been a professor had personal training not popped up on my radar before completing my dissertation.)
Despite being a regular attendee over the past 25 years, since I am not an academic, I am not networked among my peers. That is, I know very few people – some old college buds and maybe a professor or two from prior meetings. This year, I did not run into any old buds but did lunch with Dr. Rafael Escamilla, a professor of physical therapy at CSU-Sacramento. We have tried coordinating a research project over the years but distance and alternative universes have always impeded that opportunity. Nonetheless, we are working on making something happen in the future as I have many areas of exercise and sports science that I would like to investigate if only I were in academia.
My interests there are practical: that is, I want to learn what I need to know to help my clientele. I go to programs on knees, backs, shoulders, gait, aging, weight management and lifestyle-related diseases. Since I go annually, I get a sense of drift that others may not sense.
The drift I got this year was neural. That is, the better we can understand and appreciate the role of the nervous system, and how aging, disuse, abuse, injury, surgery, etc. affect the nervous system, the better we will be at working with those who incur these correlates.
In a nutshell, what I picked up was this: any injury, any structural deficit/dysfunction/disease (think weakness, injury, arthritis), any compensation or alteration in our movement patterns are not only caused by but also cause neur0muscular pathways to shift away from optimal. Those shifts, subtle and imperceptible in many cases, re-wire the nervous system such that, even if you 'repair' and rehab the involved area(s), you may not restore proper movement. Worse still, you may not sufficiently manage your aches and pains.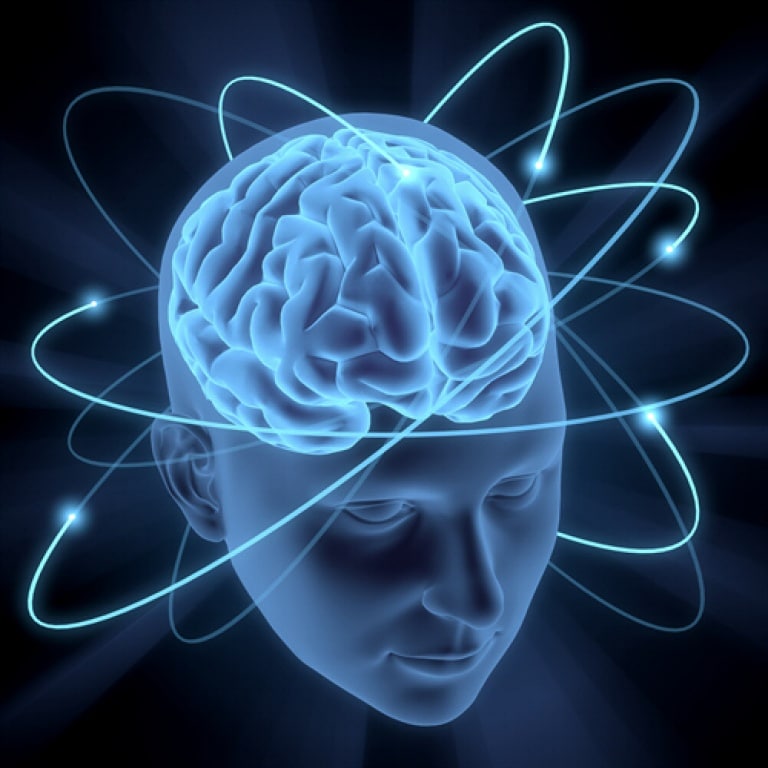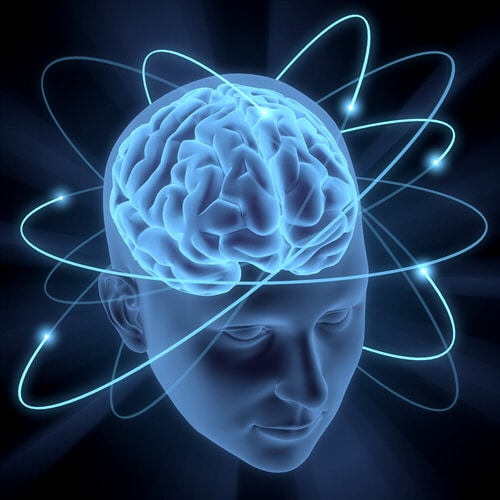 What we often attribute to old age or to an acute or even chronic injury may, in fact, not be related to either presumed cause. What the X-ray or MRI shows may not be related to the issue at hand. It is easy, for example, to see a torn tendon and yet the expected pain and dysfunction may not follow. This was pointed out in a lecture on low back pain: among asymptomatic 20 year olds, it was found that 37% had disc degeneration, 38% had disc bulges, 29% had disc protrusion and yet NO PAIN! Among college athletes, 50% of female gymnasts had radiographic abnormalities yet only 25% had pain; 96% – Repeat: ninety-six percent – had abnormal spinal facets but did not have pain.
In other words, as my shoulder surgeon told me as he reviewed my injured shoulder's MRI, and I paraphrase here, "MRI's are like blind dates; you don't know what you got till you get in there."
In several lectures of ACL injuries and ACL prevention programs, this sense of 'we don't know' was prevalent. It's not that researchers and doctors don't really know, it's just that they don't really know 'why'; what is it that is causing the injuries to occur, to nag, to not rehab well, to lead to future problems?
At the end of the program on Saturday, I attended the lecture on spinal rehab. The take home message for me, and that I have tried to gently relay to my clients, is this: at the end of the day, after all the X-rays, MRIs, injections, inspections, rejections (that's from Arlo Guthrie's "Alice's Restaurant"), it is our – the docs, PTs, athletic trainers, and fitness professionals- job to help restore as much pain-free motion and functional movement as possible through rational, progressive exercises.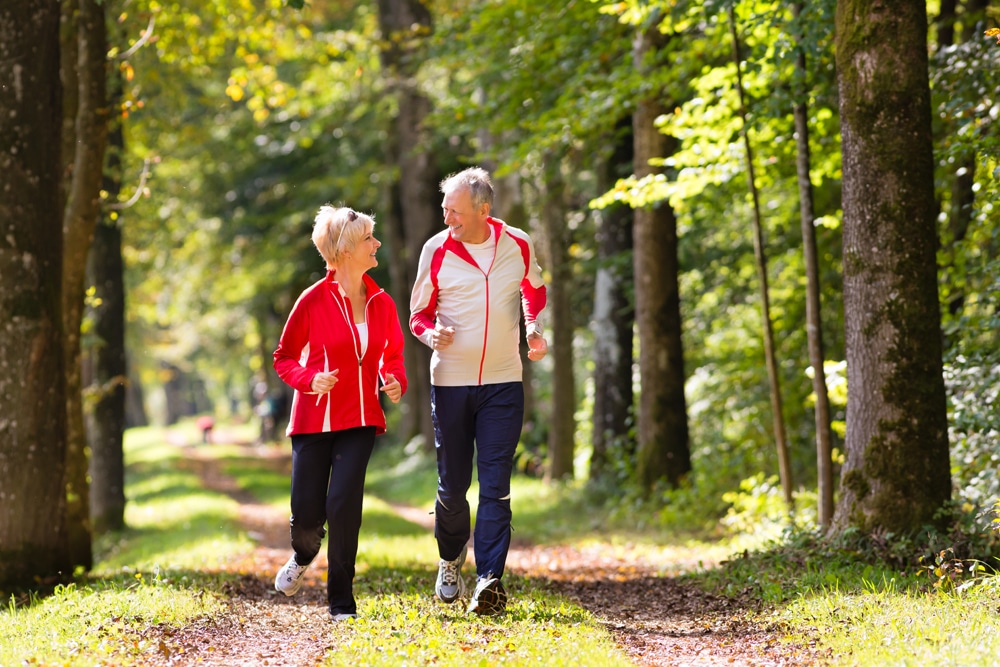 It is this constant refrain, and our deeper understanding and appreciation for neurology, that guides the work I do. As one lecturer stated at the beginning of his talk, from the moment we are born we are on an inexorable path toward death.
Let's enjoy that path all the way.
One more thing, GO PREDS!
Comments
comments