How to pick a trainer among many in the gym is one thing. How to find one when you move to a new city is another. A client of mine recently informed me that she's moving to Florida and asked how she should find a trainer like the one she uses at STEPS. Below is my advice:
Ah, that alphabet soup we live in. In most professions!, what a confusing mix that is.
 But, if you are seeking qualified trainers, while there are good, better and best certifications, that does not differentiate good, better or best trainers. From the standpoint of educated, of course a masters or doctorate in exercise science is optimal. From the standpoint of post-college qualifications, an
American College of Sports Medicine
(ACSM) or
National Strength and Conditioning Association
(NSCA) or
American Council on Exercise
(ACE) or
National Academy of Sports Medicine
  (NASM – pretentious as it does not really do any sports med or research in that arena but it is a tough test) cert shows some intelligence or at least test taking ability but not necessarily common sense or training sense. And years of success in the profession despite education or certification shows the most. Why?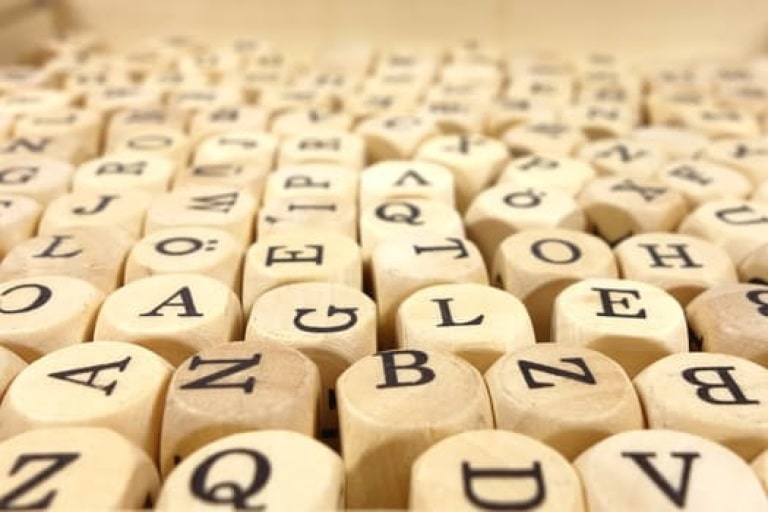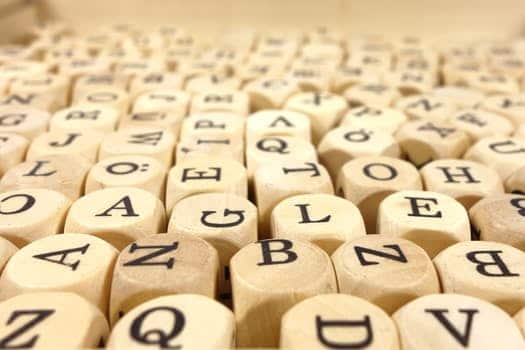 Because it takes a nice personality, a level of communication and skills competence to have maintained viability in the profession, and ultimately a commitment to succeed in the profession vs make a few bucks on the side as you pursue a career in acting or dancing.
So, when you ask around, check education, certification, etc – but when you ask around, ask for someone's years in the biz and where they've worked before. If the years are short, while not automatically a negative indicator, you can expect less of that ephemeral component we associate with experience. If they've worked only for or with themselves and never under anyone else, then you can assume they are fairly new or simply stuck on themselves using whatever tools the internet provides. But if they have years under their belt and if they have worked in a few different environments under the watchful eyes of other trainers, you can expect that they've (possibly) picked up some pointers that will help both them and their clients at several levels of need and ability.
Ultimately, do as you did with me: talk. If they don't communicate as you want and appreciate, then walk.
 Now I say this not to disparage any particular certification organization; within all of the ones listed are several specific ones that indicate higher or lower levels of knowledge and expertise. Some, like ACSM or NSCA, require a college education, and some of the specific certs require not just an education but one in the field of health or exercise science.
But a certification is simply a 100 – 150 question test; good test takers can virtually pass (usually a 70% score is enough) without even studying if they have a basic knowledge of exercise and wellness. But bad test takers, even with advanced degrees, may not be able to pass the tests despite years of success in helping clients progress along the continuum of health and fitness. So any one or multiple of certifications do not, by themselves, indicate a quality trainer.
Furthermore, when you sift the qualifications of a trainer down to what you will really benefit from and enjoy, you may find it has more to do with those traits you find enjoyable, pleasant, comforting, and beneficial among your closest friends, or even mentors in school or work. Those interpersonal traits can be sought in  a phone conversation but a face to face is often more revealing. And, like a blind date, sometimes you have to go out a few more times to see if it's really worth committing to.
So, I go back to my final statement above:  
Talk. If they don't communicate as you want and appreciate, then walk.
Spending 2-3 hours a week with someone with whom you can't communicate is painful. And exercise doesn't have to hurt.
Comments
comments