Earlier this summer I wrote about one of the latest three news articles to shake up the summer dieter's doldrums, an article in the Washington Post about the new federal dietary guidelines that de-emphasizes breakfast. (The Weight Loss Agenda Just Got Messier)
Today I wish to tackle the age-old dispute first proffered by Dr. Atkins: low-carb vs low-fat. Of course, Atkins promoted high protein but that is another way of formulating how one should balance the three main macro-nutrients – fats, carbs and proteins. When you go high protein, you generally consume more fats, and therefore less carbs. A recent study attempted to 'settle' the issue once and for all, in an exquisite lab setting: Scientists Sort of Settle the Debate on Low-Carb vs Low-Fat Diets
By putting obese subjects in a metabolic chamber for an extended period of time whereby their diets and exercise patterns could be strictly regulated, the researchers found that "low-fat diets beat out low-ca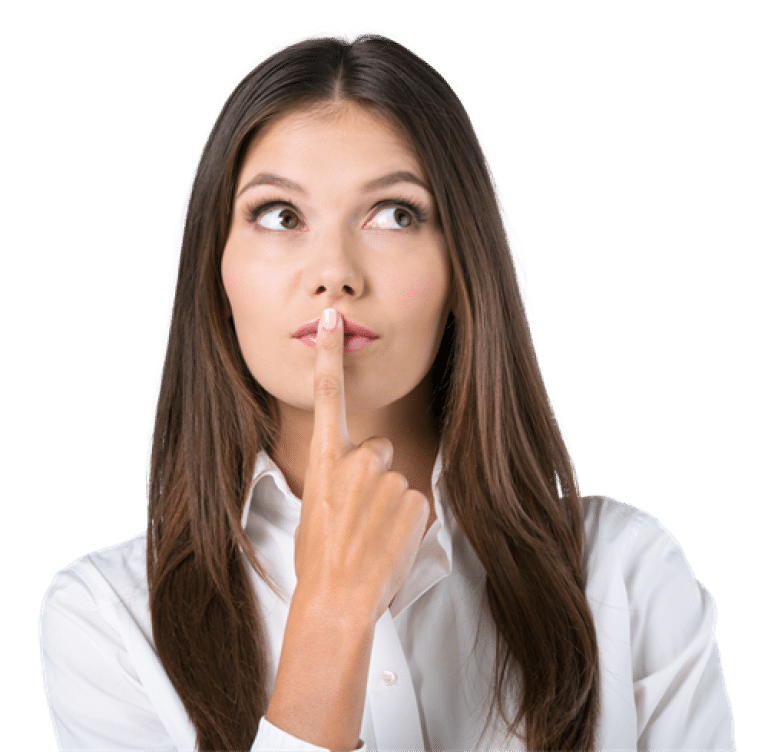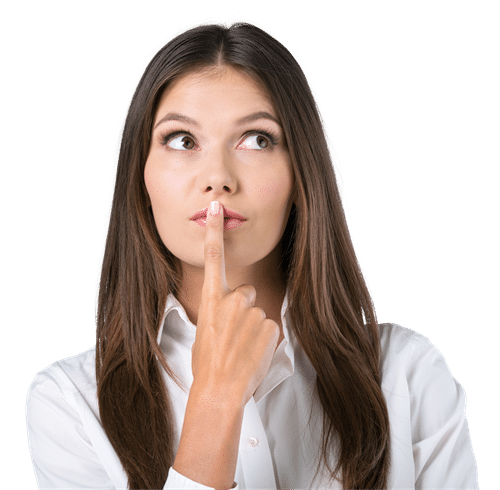 rb diets." While the study was brief and the weight loss was nominal, if extrapolated over time for six months, it was projected that going low-fat would help you lose up to 6 lbs more than those on a low-carb diet
However, as others have commented, including the authors, a lab does not translate to the real world all that easily.
Thus, the consensus was, properly, I believe, "The most important part of dieting isn't necessarily the kind of diet you chose when it comes to low-carb vs. low-fat, it's whether you stick to it."
Ultimately, it is not really that important what you eat or don't eat so long as you eat less than your body needs and that you do so for a long enough period of time to allow the body to adapt to the calorie reductions and lose the desired amount of weight. For some it may mean eating fewer carbs if those are triggers for over-consuming calories; for others it may mean eating less high-fat foods if those constitute the bulk of your excess calories.
In other words, it's about finding a diet that works for you…for life.
Comments
comments