June 2017
Kids Just Wanna Have Fun…
The future looks bleak from a long-term public health perspective when you consider that almost 70% of adults are overweight or obese (OO.) Considering that up to 16% of kids are obese, the long-term outlook is dim, not just physically. Many studies have demonstrated that kids, up to adolescents, perform better academically if they are fitter. Three recent studies address this issue.
An October article in MSSE proposed that high intensity interval training (HIIT), which has seen a resurgence of popularity this century (see here, here, here), done 3/week for 8 weeks during school, would boost cognitive function, psychological well-being, and body image while also reducing emotional stress.
One group of kids did aerobic intervals (AER: 8-10 minutes of bodyweight drills like jumping jacks and shuttle runs), another did aerobic and bodyweight resistance exercises (A&R: like burpees, squats, etc.) and another were in the control group (C).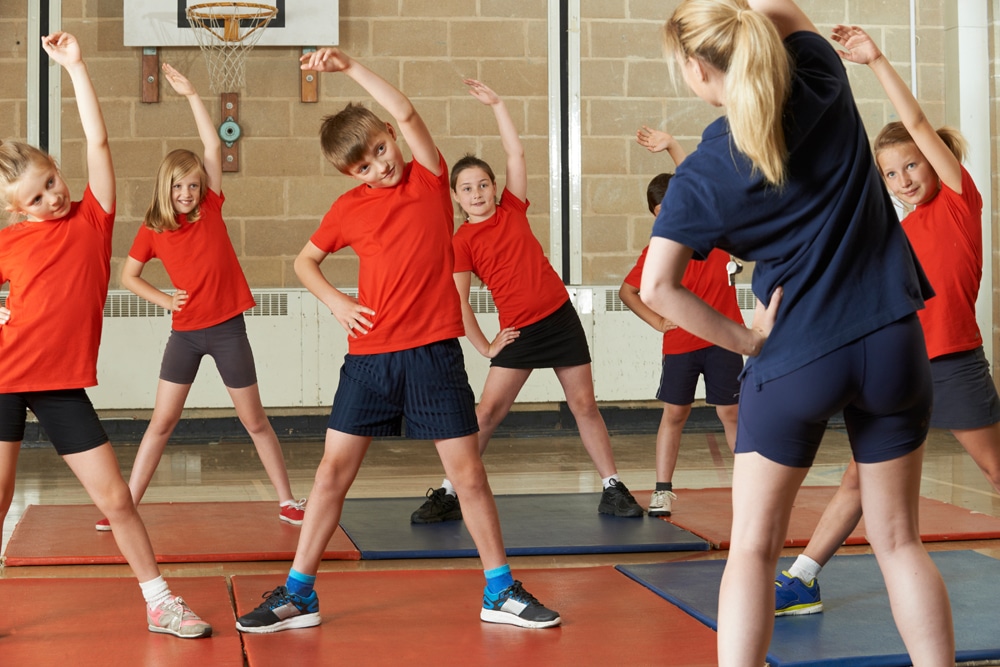 Post-testing revealed that the AER group saw small improvements in executive function and well-being; the A&R kids got similar results plus better body image scores. Executive function was improved more in the AER group than the A&R group.
While the scores only approached significance, the authors concluded that a simple, brief HIIT program could, if done regularly and throughout the school year, dramatically improve adolescents' overall mental health and function.
As far as what kids do when they're not active – that is, their sedentary behavior patterns – a multi-center study revealed, using  accelerometry, not recall, that TV watching adversely impacts BMI and waist circumference more than other sitting activities such as reading or studying.
Those who engaged in more moderate and vigorous activities (the average was 55 minutes vs 6.4 hours of sitting) had lower BMI scores and waist circumferences. This corresponds to a study of adults where it was found that those who watched more TV accumulated more body fat around the middle and the liver.
Finally, this study of children found differential effects of aerobic and strength training on working memory and academic performance. Aerobic fitness improved math performance while strength training seemed to improve working memory; the former, however, had an overall benefit on academic performance while the latter seemed more beneficial to tasks that demanded memory functions.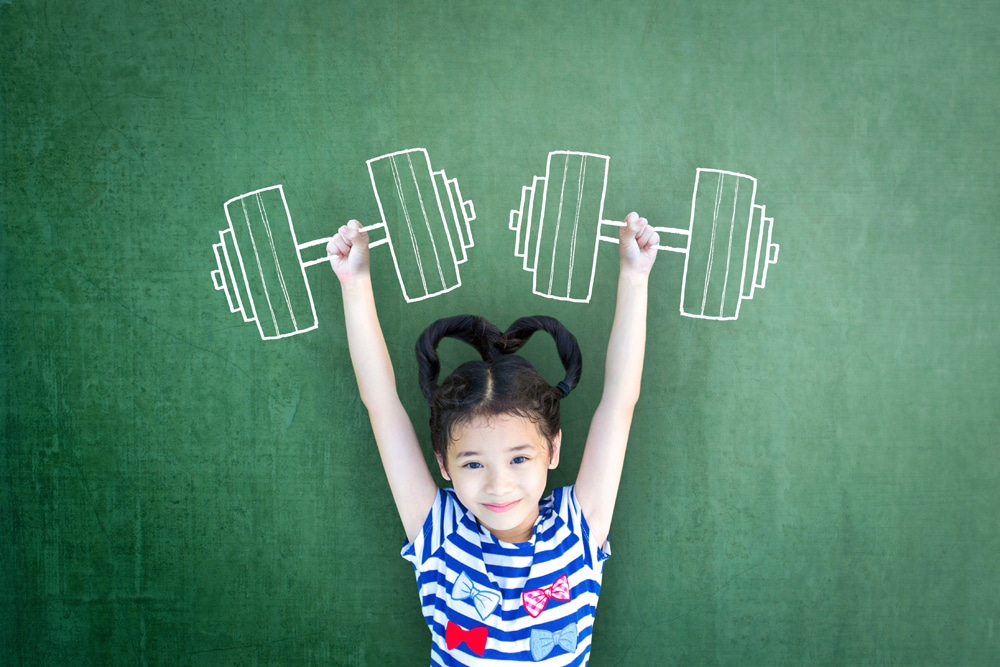 Overall, it's easy to see what the message here is: get kids up and moving, minimize TV time, and watch their grades improve as their health improves.
 MSSE Oct. 2016                    MSSE Mar. 2017                  MSSE Mar. 2017
---
Exercise of the Month
Barbell Multi-Move Combo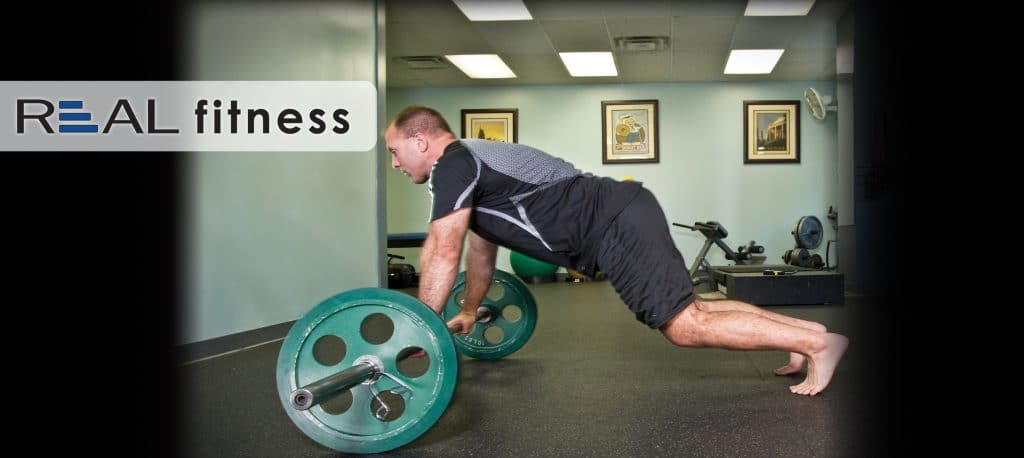 This move is one of the more popular ones at our gym. It works every body part in combination with every body part; in other words, prepare for a one-exercise workout!
It starts with a Romanian, or straight-leg, dead lift from a standing position. Tip from the hips, keeping the spine neutral, allowing the barbell to descend to the floor as it slides down the front of the legs. When on the floor, roll out to a push up position.
Then complete the push up, returning to the up position. Roll the bar back to the shins, assume the down position of the dead lift, and bring the bar back up to the starting position of the dead lift.
This exercise works the posterior chain of muscles – erector spinae, gluteals, hamstrings, calf muscles – in the first part. Then the shoulder stabilizers work with the abdominals to hold the up position of the plank as you push out to that push up position. The push up uses the chest, shoulders, and triceps but, since the bar can roll, you also are stabilizing against the eccentric forces trying to extend the trunk; this places greater demands on the anterior chain – hip flexors, abdominals, and quadriceps.
As you return the bar toward the body, you essentially do a pike, although the knees do not need to be in full extension. This movement calls on the shoulders and chest muscles to keep the bar in position relative to the rest of the body.
When the bar gets to the shins, and your spine is set via a strong core contraction, you complete the concentric move of the dead lift to resume the upright position. A few more of these and you can call it a day.
---
More on the Hazards of TV Time
See the link here so you have a better idea of how many calories are burned in 30 minutes of a variety of activities. Note how few calories a 155 pound person burns during a 30 minute TV show: 28. (You burn 42 just reading!) Compare that to how many the same person might burn in 30 minutes walking a moderate pace (3.5 mph): 149. If you simply substituted 30 minutes of TV time with a moderate-paced walk, daily, you'd burn off almost a third of a pound. In a year, that adds up to about 17 pounds!
A 2-year study of 1020 Chinese children, from 1st-3rd grade, was conducted to compare types of sedentary behaviors (SB) with levels of physical activity and sleep to see if substituting one form of SB impacted obesity risk.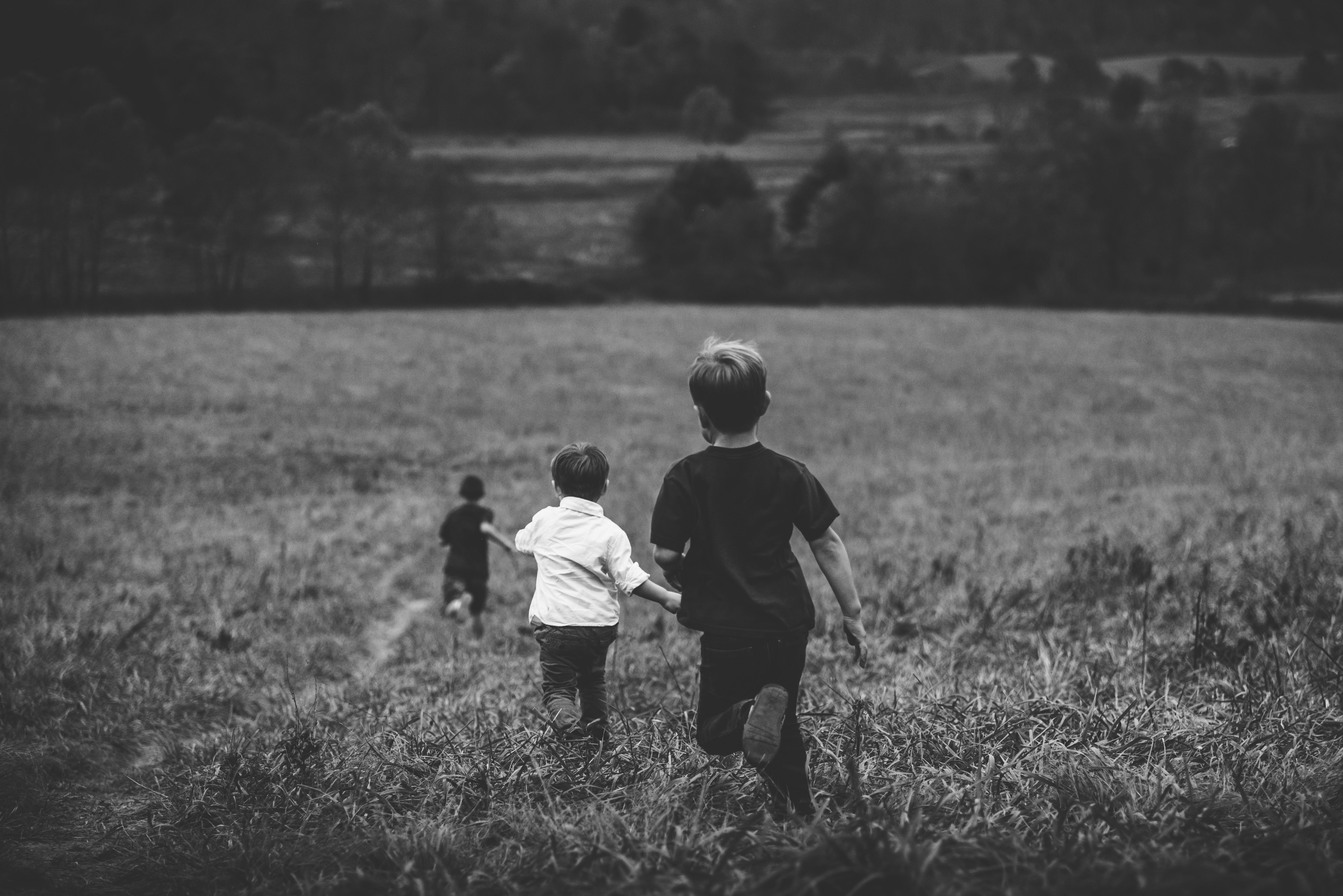 Parents completed questionnaires to gather data on their kids' activity and SB patterns. It was noted, too, that Chinese children are very attentive to academics. Thus, SB was broken into 3 categories: leisure screen time (TV, computer games, etc.), academics (studying, reading, doing homework, etc.) and casual, non-academic sitting (practicing music, playing or talking with others, etc.). Hours of sleep was also determined. Physical activity was measured with an accelerometer attached to the hip.
On average they watched TV 2 hr/day, homework 2 hr/day, and slept 9 hr/day. Their snacking was similar when sitting – "sometimes" and "often" while studying or watching TV. As you might expect, those who watched more TV were less active, but only TV time had a strong relationship to BMI. Other sedentary activities like talking with friends and doing homework did not have strong relationship to BMI or obesity risk.
The authors suggested that "[i]t is possible that exposure to the screen per se may increase the likelihood of foot intake." Oddly, reading, doing schoolwork with a computer, and hanging out with friends did not have the same effect on body fatness despite still being in a seated position. Could it be that they were not as conducive to snacking? More study is needed. But TV is surely a culprit in the obesification of kids, not just adults.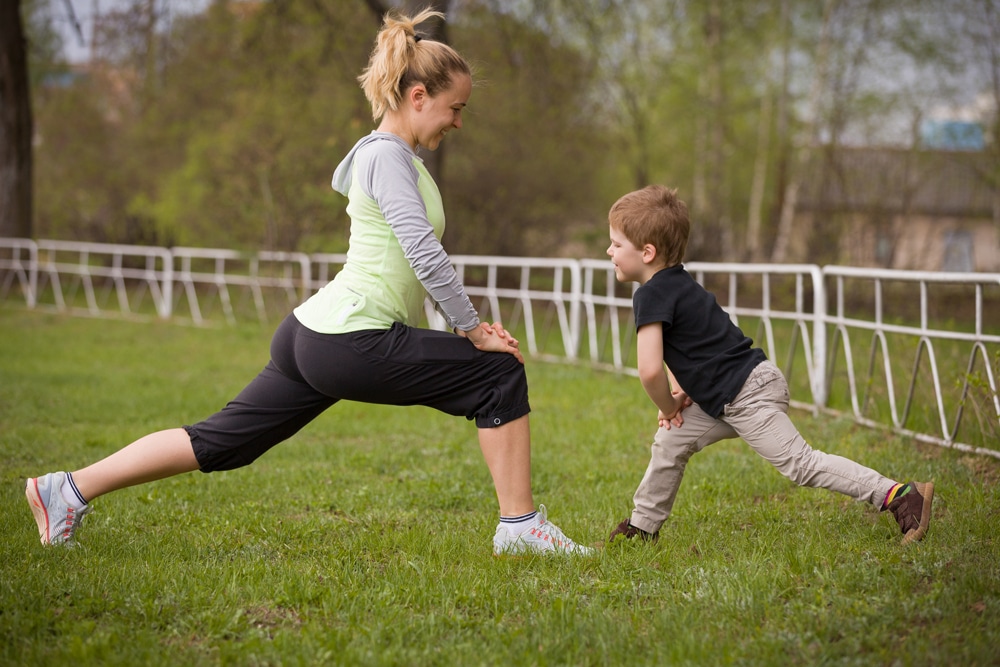 MSSE Mar. 2017
---
Recipe of the Month
Quibebe Soup
Used with permission of Mayo Foundation for Medical Education and Research (MFMER). All rights reserved. For more information go to http://www.mayoclinic.org/healthy-lifestyle/recipes.
Ingredients
1 Tbsp olive oil                                                           7. 1 butternut squash, cubed
2 c chopped onions                                                   8. 3/4 tsp salt
1 1/2 c diced tomatoes                                              9. 3/4 tsp ground black pepper
2 Fresno chili peppers, chopped                            10. 1/2 tsp sugar
1 1/2 garlic cloves, diced                                          11. 2 1/2 Tbsp chopped parsley
8 c low-sodium vegetable stock
Directions
In a large stockpot over medium heat, add the oil. Saute onions, tomatoes, Fresno peppers and garlic for about 15 minutes, stirring frequently. Add the vegetable stock and squash. Bring to a boil, then reduce heat to a simmer.
When squash is tender (about 15 minutes), place soup into a blender in small batches and puree until smooth. Return soup to the pot. Stir in salt, pepper and sugar. Sprinkle parsley on top before serving.
Nutritional Analysis (per 1 cup serving)
Calories: 106                                           Total fat: 4 g                                   Saturated fat: 0 g
Trans fat: 0 g                     Monounsaturated fat: 3 g                                     Cholesterol: 0 mg
Sodium: 280 mg                  Total carbohydrate: 12 g                                   Dietary fiber: 3 g
Total sugars: 6 g                                      Protein:  2 g
---
Tid Bits
An unhealthy diet and sedentary lifestyle may actually cause osteoarthritis by altering "the metabolic behaviour of our cells, tissues and organs leading to serious illnesses",  according to UK researchers. Apparently, "metabolic changes, caused by a poor diet and a sedentary lifestyle, trigger the genetic reprogramming of cells in the body and joints."                                                          Health News Canal 05/13/17
The luck of the Irish may be enjoyed simply by consuming more yogurt. A study of over 5000 older Irish folks showed that women had higher total hip bone density and femoral neck – 3.1–3.9% – among those with the highest yogurt intakes compared to the lowest; they also saw improvements  in some functional performance measures (6.7% better). Males in the highest bracket of yogurt-eaters had 9.5% lower markers of bone breakdown.                Health News Canal 05/09/17
A Swedish study forced (really?) folks to eat 3 muffins a day for 7 weeks. Some ate ones made with saturated fats, others with polyunsaturated fats. Despite comparable weight gain, consumption of saturated fat, compared to those eating polyunsaturated muffins, increased the amount of fat in the liver and gut. The saturated fat eaters increased total body fat and only increased muscle mass one-third that of the polyunsaturated fat eaters, suggesting polyunsaturated fats are processed in a more healthful way.    Health News Canal 05/08/17
Comments
comments