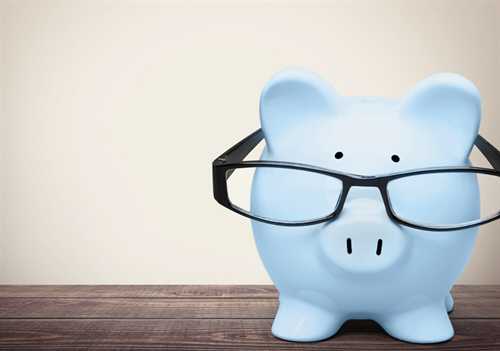 Everyone kind of knows that getting started and keeping going with an exercise, or diet, program is the hardest part. Even though I encourage all newcomers to just start small – like 10 mins/day of walking – or changing one part of one's daily diet – like cutting back on soft drinks by either eliminating one a day or mixing a sugary one with a diet version – here's my friend, fitness-writer, Linda Melone's simple advice.
Creating healthy habits is the goal of fitness pros.
How you do it is just as important as what you do or adopt. Linda suggests to plan ahead. Jeez….why didn't I think of that?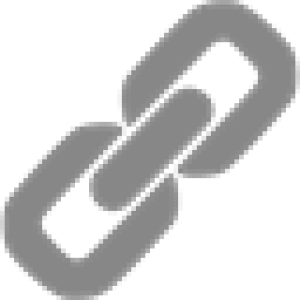 Comments
comments