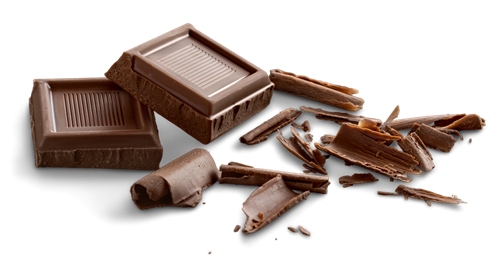 Are you an endurance athlete looking for an edge?
Would you like a way to get more oxygen to the working muscles, and the heart, that is legal, safe and tasty?
Would you believe that dark chocolate, which has already been shown to be beneficial to health if eaten in modest amounts, can enhance oxygen delivery and improve exercise performance?
And did I mention it tastes good, too?
Beetroot juice – that is, beets liquified and in no way can be made delicious- and tart cherry juice – tart because it's not that sweet (but probably better than beetroot) – are two food products that science has shown may benefit athletes. But if this study bears fruit, so to speak, that low-sugar, more bitter but still chocolatey bar in the high end candy section may, in proper dose, offer athletes a real option. It may be worth a shot, and even if you don't run easier, you may simply enjoy burning off those calories more than you would if it was beetroot.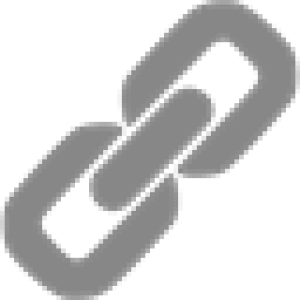 Comments
comments