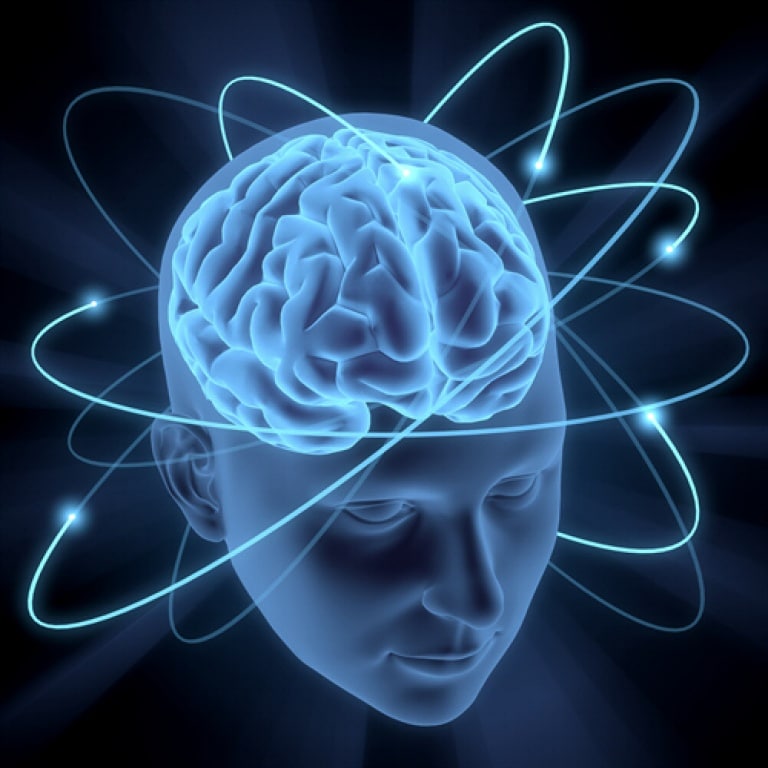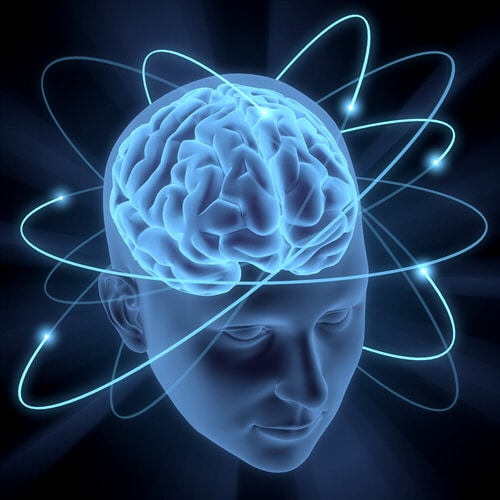 Another article showing exercise reduces your risk of dementia comes out.
And it seems even if you start later in life, your brain can still grow more neurons, get bigger, and be more resistant to dementia.
That's one reason for lifting weights in a way that challenges more than just your muscles; try challenging balance and stability, power and control, technique and repetitive movements.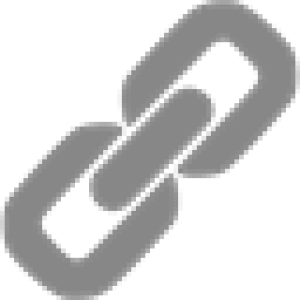 In other words, just build more brawn to build more brain:
Exercise Results in Larger Brain Size and Lowered Dementia Risk
Comments
comments