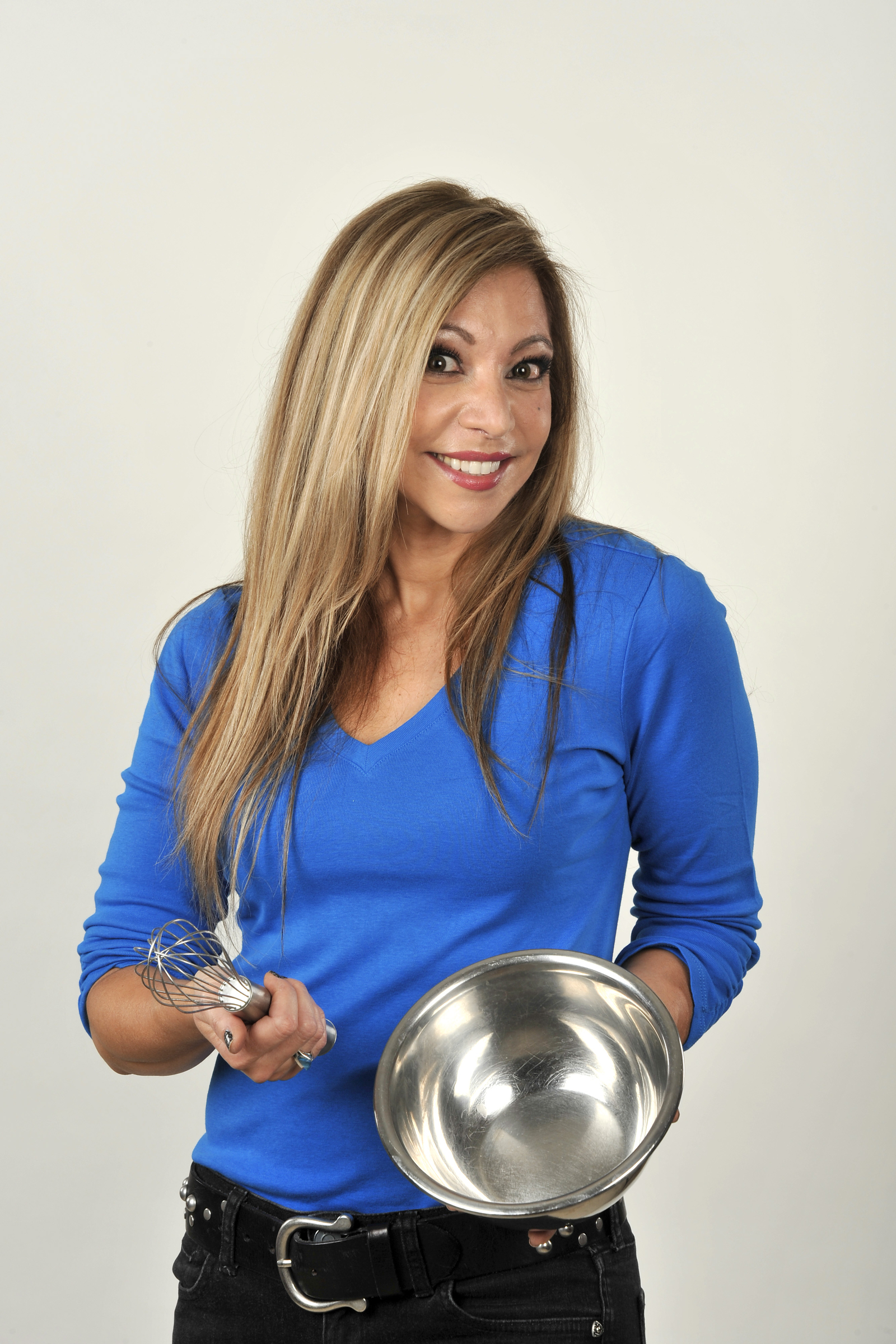 First let me link you to my friend, Linda Melone, a fitness writer in CA. Her blogs are instructive and sometimes even funny. You can follow her here:

http://lindamelone.com/how-to-be-a-pro-at-creating-an-ageless-body/
Now the reason I'm posting this one in particular is because it does three things:
It does not make you feel guilty if you are not starting or sticking with a fitness program
It offers sounds advice on how to get started and stick to a fitness program
And it makes you smile, without guilting you.
People often respond when they meet me and I tell them what I do in one of two ways: I exercise or have a trainer; or I need to exercise and/or need a trainer. I often agree with the first part but shrug off the second. Here's why.
Guilt pervades our culture enough that I don't need to add to the mix by articulating out loud what the person is already beating themselves up with. Likewise, I don't need to offer much advice in these circumstances. Most folks know they need to be active, some know they need to be more active and a few don't know they need to be less active – we might call these folks compulsive, competitive, or sick, though I prefer to give people the benefit of the doubt, esp if they are younger.
So saying to an individual that he/she should start an exercise program, and then offering the advice Linda offers, is not comfortable for me. I have been there, and I know the pride and challenges of being an athlete come hell or high water, of showing up when you don't like to, of trying when you hurt, etc. It's a mentality most don't have, even if they once did.
So I try a gentler approach…which does not work much better but is consistent with my overall philosophy in life: lead a horse to water and it's up to them to drink. I find I sleep a lot better not concerning myself with whether or not a person complies with an agenda he or she set out for themselves. It's not my problem but it is my revenue source.
But if I were to give advice on how to get or stay fit, it would boil down to a phrase made famous by Nike but used by every coach since the guy who trained the gladiators of ancient Rome: Just do it.
Then, knowing how difficult it must have been to step into the arena and face down a couple hungry lions, I'm very forgiving if you don't do it as prescribed or suggested or recommended or necessary. At the end of the day, we all just do the best we can with what we have.
And when you're ready for more, give me a call.
Comments
comments