Enjoying the holidays without losing sight of your own well-being is the daunting task so many of us face, yet so few of us fail to achieve.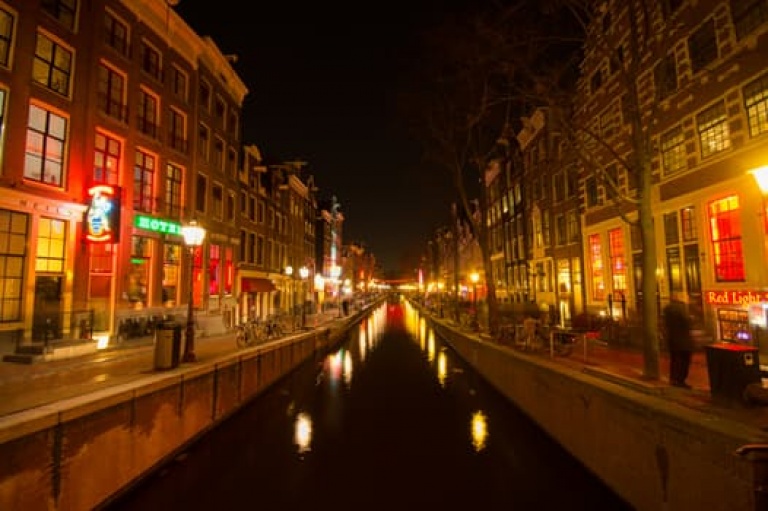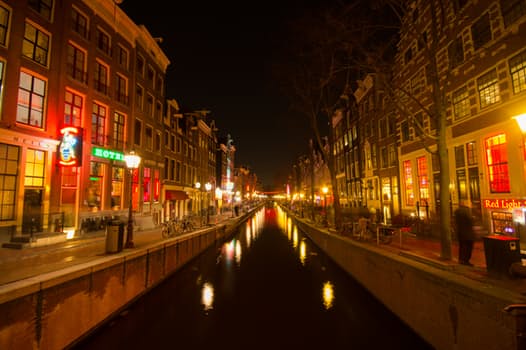 Even with the so-called joys of the season, the gifting, the parties, the cards and letters, etc, we Americans seem to have an amazingly hard time simply living the spirit of the holidays; we stress them through rather than live them out. 
So, here I hope all readers have had a happy, and healthy, holiday season thus far. Likewise, I hope you did not forget to continue whatever elements of your wellness program – diet, exercise, emotional therapy, intellectual pursuits, etc – that have sustained you throughout the year. Scaling back during the travels and turmoils of the holiday season is fine so long as the ball is kept in the court. It's worth noting that there are alternatives to doing fitness the way most of do – at the gym, or in the health food section of the store, or taking time away from family.
I had a great opportunity to go to Amsterdam and spend a week with my youngest daughter who's been studying there this fall semester. She has adapted quite well, and quite nicely, to life in the Netherlands, taking advantage of simple and relatively cheap traveling as well as simply enjoying learning more about a new and vibrant people and culture. When I got there, though, the mission changed: show dad around all those historical elements of the city – and of Normandy, a side-path we took because, again, I wanted to see history – and of course the culinary aspects of a different country. And so she did.
Walking and bicycling are the main means of transportation within the city.
Due to tax and regulatory policies, driving cars is an expensive and possibly unreasonable option for many. Sophia, who was not a biker in her youth but now pedals all over the city, who was never a jogger (she was/is a dancer) but now hoofs it day and night, kept me on my feet all day taking in the art, the history, the sounds, and the foods of Amsterdam. When it comes to being and staying fit, walking always works, and works off the excess calories of foods and drinks that pervade the holidays. Furthermore, the steep steps of the B&B ensured some challenging muscle activity and even some balance training. And I never once questioned a food due to its unhealthful aspects if indeed I wanted it.
My point is, not only was being with my daughter in a lovely new city and country and culture a joy unto itself. I also found myself living, briefly, the life of an Amsterdamer, who moves through the town on foot, who eats small servings of tasty foods of all varieties, and who buys fresh foods with which to prepare the evening meals with family and friend(s), her boyfriend, Harm. In other words, I stayed fit, healthy and happy simply by being, for one week, like all the others who live in Amsterdam. What a wonderful way to live!
Try it: be with friends and family, outside, in cool/cold/wet weather, and stop at the store to buy your dinner foods, shop at the small eateries for something different, and achieve well-being by…being.
Happy new year.
Comments
comments