The prevalent theme in dietetics for athletics is more protein. And many studies have come out of late to support this meme even if not the extent such promoters as Cross Fit and other authors have.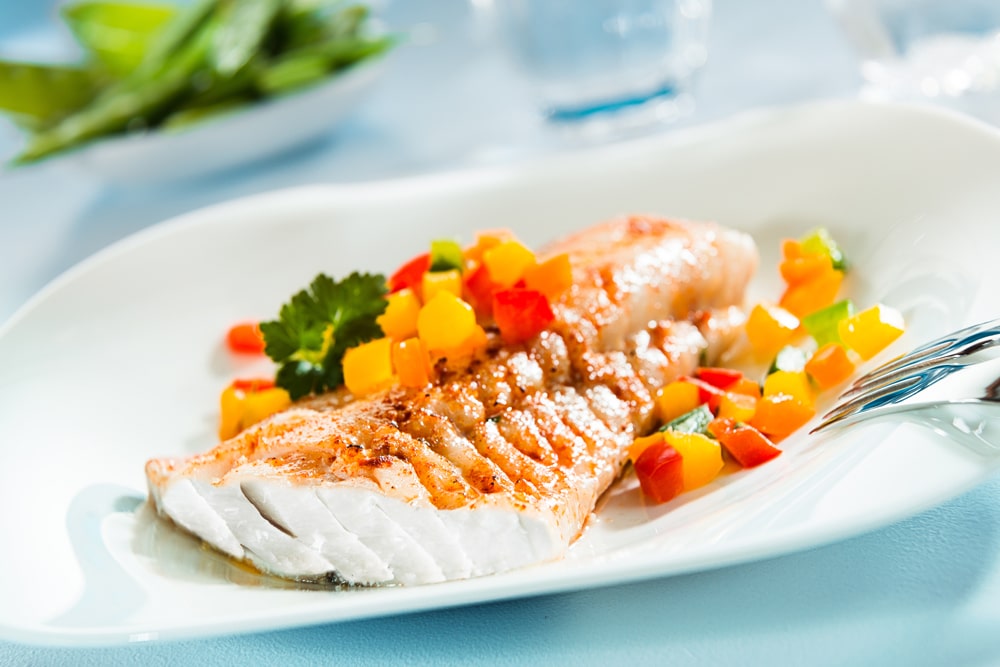 The general ADA guideline, even from the late 1970s when I was in grad school, was that people – athletes and non-athletes alike – need only 0.8 grams per kilogram (g/kg), or about 0.4 grams per pound. Thus, a 165 pound (or 75 kg) person, male and female, despite different amounts of muscle mass, needed about 60 – 66 grams of protein per day.
In the 1980s, as more Eastern European and Soviet research was translated into English, exercise scientists were faced with data suggesting athletes needed about 1.2-2.0 g/kg, with cardio athletes needing a lesser amount than strength and power athletes. This has held true even in most American research.
And last year studies came out showing that older people – over 60, over 70 – need more like athletes, about 1.2 g/kg.
And now a study comes out saying cardio athletes need more, maybe even more than what was believed in the past based on new methods of testing protein use during activity.
So read this: http://www.runnersworld.com/sweat-science/distance-runners-may-need-more-protein
Comments
comments