May 2017
Beware All-Year-'Round One-Sport Play for Kids
It's baseball season again. The boys of summer are donning those funny looking pants with swagger and swing. And yet, unlike in the old days, many of these youngsters are one-sporters, playing all year around on travel teams, often more than one team concurrently. And they're hurtin'.
Sports medicine doctors are expressing concern that many young boys are getting injuries not usually seen until their late teens or early 20s. Efforts to regulate their pitch counts/game do not seem to be working because, again, they are often playing for more than one team at a time. A NYT article (April 2, 2017) addressed these matters from the coaches' perspectives. One coach recommended parents simply get kids to play catch, to work on fundamentals early on, and not power. But our hyper-competitive world is trickling down to our kids' shoulders and elbows way too early.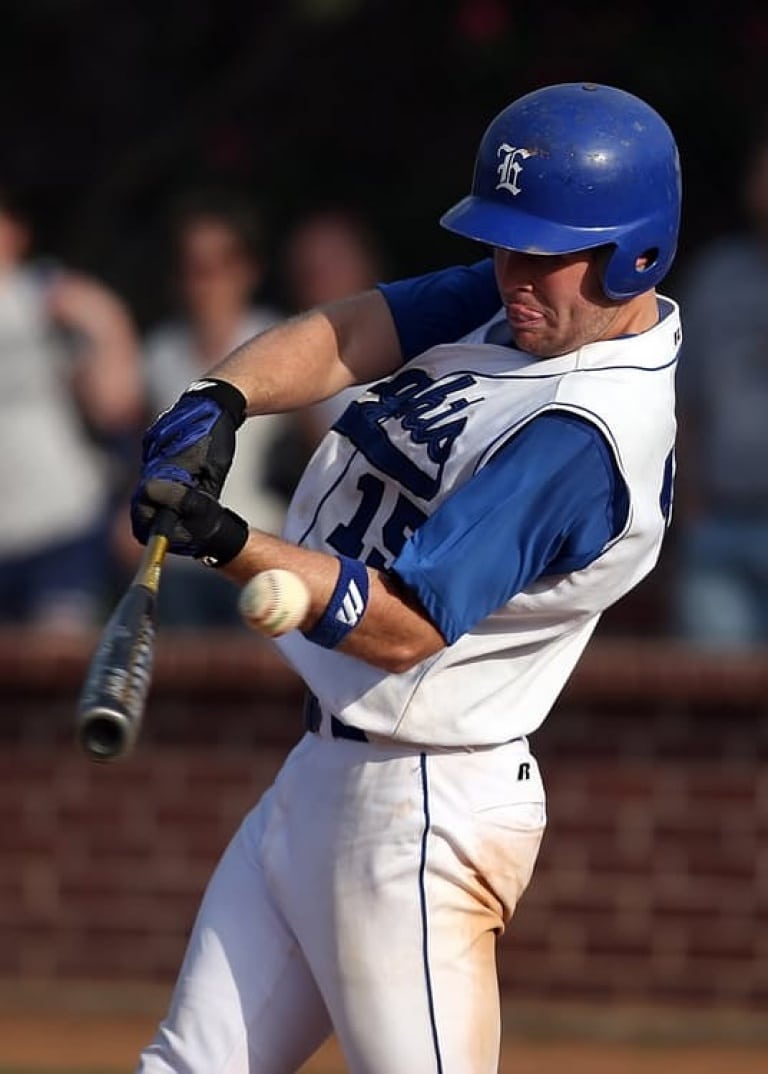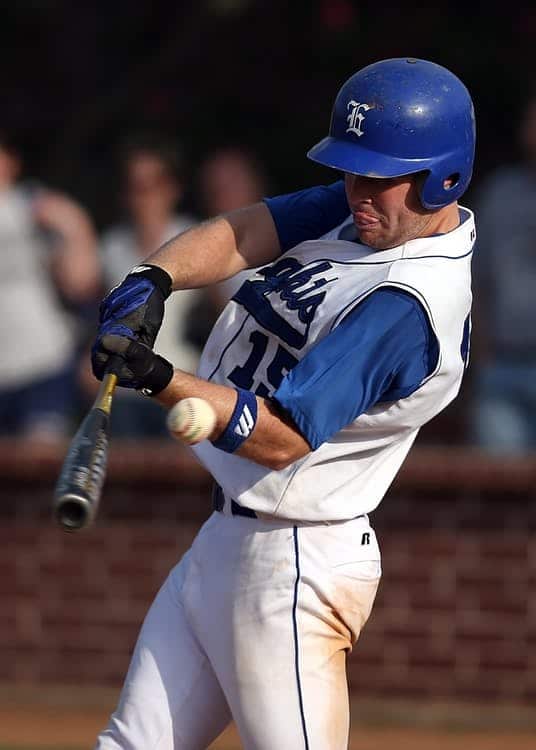 University of Alabama doctors reviewed the types of injuries kids are experiencing, analyzing why their injuries differ from similar ones seen in adults.
The crux of their concerns is growth plates, those cartilage plates at the ends of long bones like the ulna and radius of the forearm and of the humerus, the upper arm.
This is where growth occurs; until maturation, injury to these plates can impair growth. Surgeries that go through them may also be an issue later on.
At the elbow, where so many forces pull on the ligaments, muscles are not yet developed until the late teens yet kids throw more and  harder pitches under the tutelage of coaches and sports-specific trainers than in yesteryear.
This may get the attention of scouts but also of orthopedists and therapists. Tommy John surgeries are more common now than in earlier times. Osteochondral defects are also showing up with more regularity.
The shoulder has always been a source of concern for baseball players. Non-specific pain – Little League Shoulder – often appears in young teenage pitchers as a consequence of the cocking motion's extreme rotation. If caught early, the growth plate will heal; if not, surgery may be required. Multi-directional instability is caused by a weakness of the rotator cuff muscles and laxity. Again, rest and rehab may prevent surgical intervention.
Kids should play multiple sports throughout the year. Don't have them specialize until their later years. Let them have fun as they learn the basics. And prevent life-changing injuries along the way.                                                                                                                                                            MSSE Oct. 2016
---
Breast-Cancer Related Lymphedema Likes Exercise
One of the potential consequences of treatment for breast cancer is lymphedema. Surgery or radiation treatment may disrupt the usual flow of lymphatic fluid throughout the body but especially in the upper quadrant, affecting the arm on that side. Chronic swelling, heaviness and pain are hallmarks of this disorder. Secondary affects are psychological and reduced quality of life (QoL). There are treatments for it but no cures. I remember writing  about my first client with lymphedema; despite the tragic ending, there were no side effects from the actual training itself.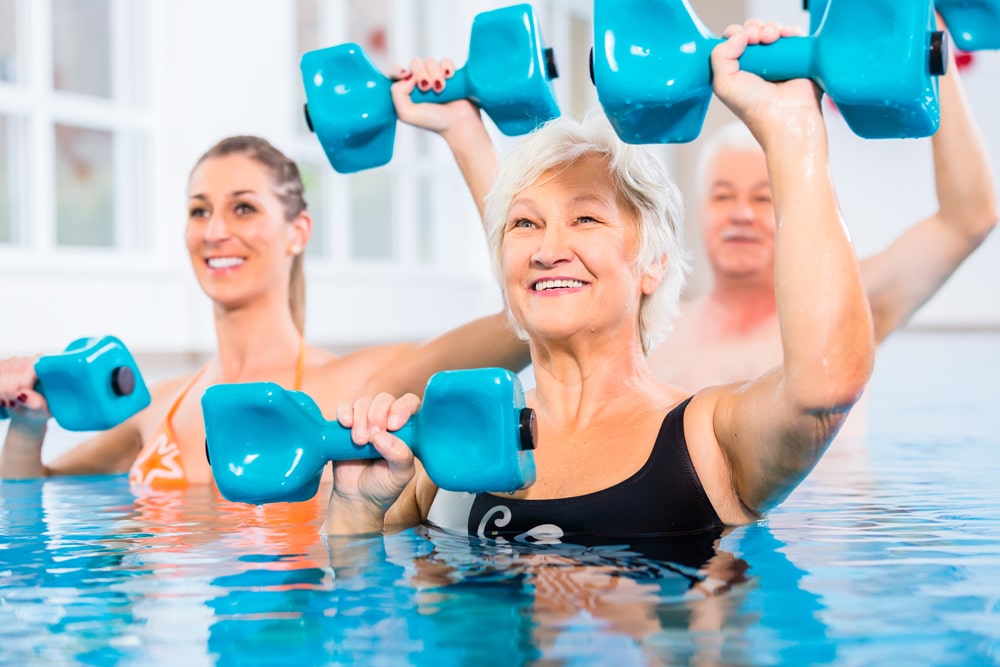 Exercise was once believed to be not only not useful but possibly detrimental. Arm exercise increases fluid flow into the arm. With impaired lymphatic flow, it was often accompanied by worsening of symptoms.
Recently others have concluded that the muscle pumping may actually help the swelling and discomfort. Also, psychosocial benefits may be a positive side effect.
A multi-center did a randomized study comparing the effects of a progressive resistance- (RT, n = 21) or aerobic-training (AT, n = 20) program on strength, endurance, body composition, upper body function and QoL.
The 12 wk RT program worked up to 2 sets of 10-12 repetitions of 12 exercises the first 5 weeks. Weight was increased by week 5 to a point where only 8-10 reps were doable. The AT program was also progressed throughout the study period to ensure they were always working around 150 minutes/wk at around the same 12-14/20 perceived exertion intensity as the RT subjects.
The results may appear discouraging but take note: while neither RT or AT significantly improved objective lymphedema status, there was a trend for the AT group to report fewer lymphedema-related symptoms. The RT group did not experience this but did increase upper body strength more than the AT group.
Both groups improved muscle endurance, aerobic fitness and QoL, especially during the 12 weeks of supervised exercise. Many of these gains persisted over the next 12 weeks of unsupervised follow up.
Best of all there were no adverse effects during the trial or after.
So, while objective measures of lymphedema remained unchanged, subjective measures improved. Other health and fitness benefits were also experienced.
                                                                                                                                                             MSSE Oct. 2016
---
Exercise of the Month
Rotating Trunk & Hip Stretch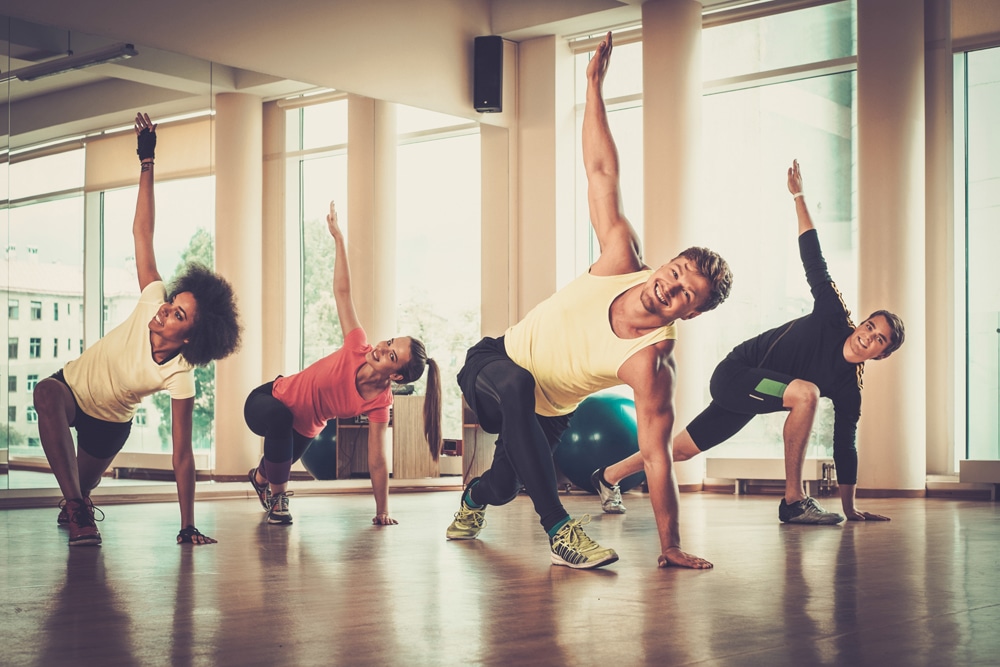 Sometimes you just gotta stretch it ALLLL out. And this one does it.
Basically, by taking the deep lunge position and resting the palm opposite the forward leg on the floor and raising the ipsilateral (same-side) arm in the air as pictured, you induce a major stretch of the forward-leg gluteals and hamstring, and both sides' obliques. The trailing leg will get a good stretch of the hip flexors and calf muscles, too.
Warning: If you have low back problems, see your personal trainer or physical therapist before attempting this one. You may get down but not be able to get back up!
---
Recipe of the Month
(Used with permission of Mayo Foundation for Medical Education and Research (MFMER). All rights reserved. For more information go to http:// www.mayoclinic.org/healthy-lifestyle/recipes.)
Lentil Ragout
Ingredients
1 teaspoon olive oil
1 cup chopped onions
6 medium tomatoes, chopped
5 cups water
1 cup raw red lentils
1 tablespoon chopped fresh thyme
4 cloves garlic, minced
1 teaspoon kosher salt
1/4 teaspoon ground black pepper
Directions
Heat a medium saucepan on medium-high heat. Add the oil. Saute the onions for 2 to 3 minutes. Add the tomatoes and saute for another 3 minutes, stirring frequently. Add the water and lentils; cook until most of the water is absorbed, about 20 minutes. Stir in the thyme, garlic, salt and pepper. Ragout should be fairly thick but not dry.
Nutritional (per 1/2 cup):
Calories:  152                                                     Sodium: 179 mg
Total fat:  1 g                                                      Total Carbohydrates: 27 g
Saturated fat:  0 g                                             Dietary fiber:  12 g
Trans fat:  0 g                                                    Total sugars:  5 g
Monounsaturated fat:  1 g                              Protein:  10 g
Cholesterol:  0 mg
---
Tid Bits
By your mid-50s, physical declines start accelerating. A Duke study reported in the Journals of Gerontology: Medical Sciences tested 775 people, ages 30-100, on simple tests of strength, endurance and balance. The authors concluded that a 'lifespan approach' to sustaining physical fitness is required in order to avoid age-related declines that contribute to late-life disability.         UC Berkeley Wellness Mar. 2017
A Danish study compared pre- and post-menopausal women of similar ages (48 and 51 y/0, respectively) on their responses to intermittent training over a 12-week period to see if the hormonal differences impacted their training responses. By playing floorball (like indoor hockey) 2/wk, which entailed lots of high speed moves, both groups improved bone density, anaerobic power, and aerobic capacity; the post-menopausal women also lost more body fat and gained more muscle mass.                                                                                                                                                MSSE Jan. 2017
How can we help kids learn? Most of the public policy is aimed at improving teachers, facilities, modalities, etc. But a recent study compared two different high intensity interval trainings (HIIT) on adolescents. The subjects did an 8-10 minute HIIT session 3/wk for 8 wks of  either aerobics (A; n=21), resistance+aerobics (RA; n=22), and controls (n=22). The A did short bursts of gross motor movements like running, jump rope, etc. The RA did some of the same plus some body weight exercises at high speeds, for time. Overall, small improvements in executive function and psychological well-being were evident in the A group while the RA group experienced the same plus improved perceived appearance scores.                                                                MSSE Oct. 2016
Comments
comments