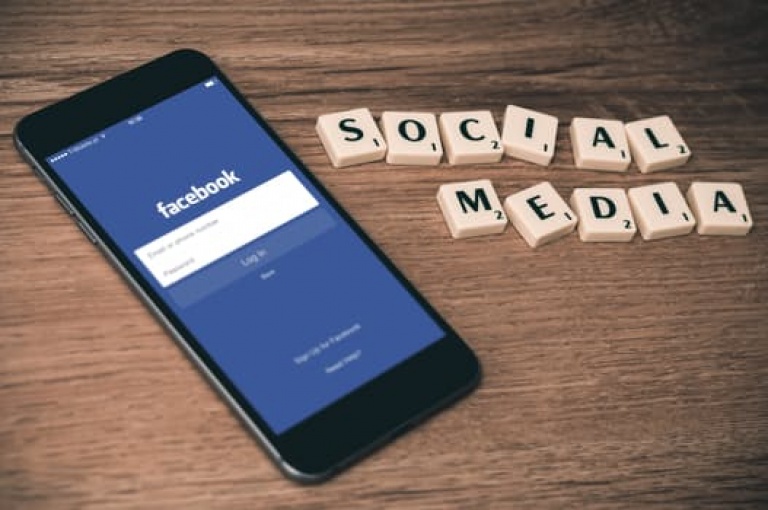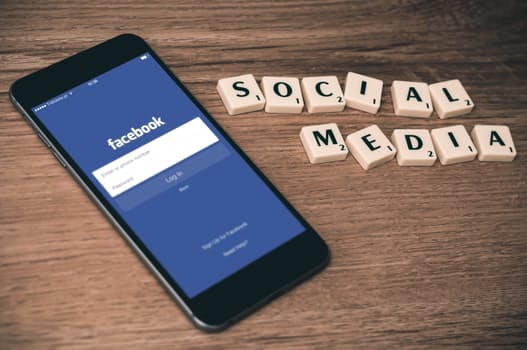 There are many new ways to communicate and blogging and Facebook are two I've decided to venture into. Based on the suggestions of a marketing study at Vanderbilt on behalf of STEPS, I thought, what the hell? So here it is.
It was also suggested I start twittering – a 140-character way of sharing quickie info. Since I read a lot, this would be an easy way to share lots of snippets of quality facts. However, why should I recreate the wheel when a good friend and colleague, Guy Andrews, of Exercise ETC, is doing so. Please sign onto his blog for up to date by the minute exercise and health news-bits: https://www.facebook.com/ExerciseEtc/
I believe you will find his quick-twits easier to digest than my expositions, but don't stop reading here. The info I offer is able to fill in the meat of the studies others refer to in snippets.
Like, did you hear about…..
Comments
comments