Normally I would not be posting a competitor-trainer's blog posting when it comes to addressing an injury or disease unless it was something fitness training might help prevent, treat or manage. Not because I fear competition. Rather, it's because I see this blog site as a source of valuable fitness and wellness information and I am both the conduit and critic of how or if exercise and diet can help.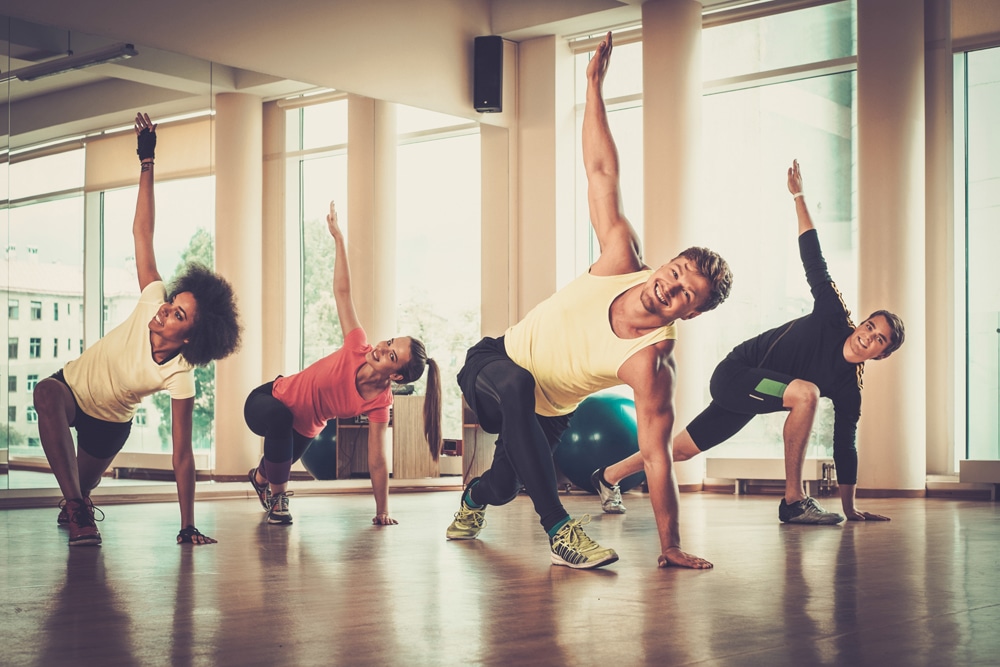 But on this occasion, having just found out directly from my friend, my competitor and my colleague, the message is in his business's very own title: inner strength.
Matt Royka founded Inner Strength here in Nashville over 20 yrs ago, shortly after STEPS was emplaced in a facility dedicated to personal trainers and their clients. His model was different but his goals were the same: providing science-based exercise advice and supervision for people trying to improve their lives through exercise and diet.
Matt, like all of us, has had his share of ups and downs in life and in business. But as this post of his shows, his is about to go to a place few will ever know and none will ever desire. I'll let it speak for itself as my words pale compared to his. What he has to say is, knowing Matt, not a woe-is-me account. It's a call to arms, a call to fortitude, a call to the inner strength we all have within us. Read on: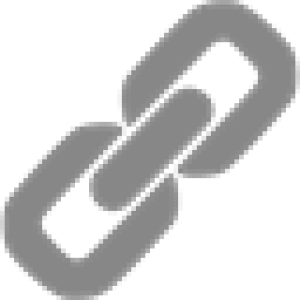 Comments
comments