Tufts University's Health&Nutrition Letter did a front page review of a NYT article based on a study of some contestants in "The Biggest Loser" TV-reality show from a few years back. The gist of the study was that rapid, extreme weight loss slowed the basal metabolic rates (BMR) of those who initially lost a lot of weight by extreme amounts.
But what is BMR, you ask
BMR is the rate at which your body burns calories while totally at rest.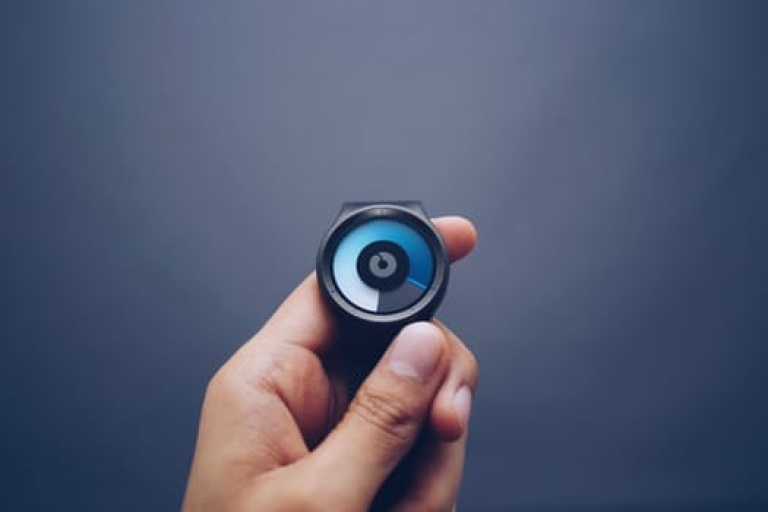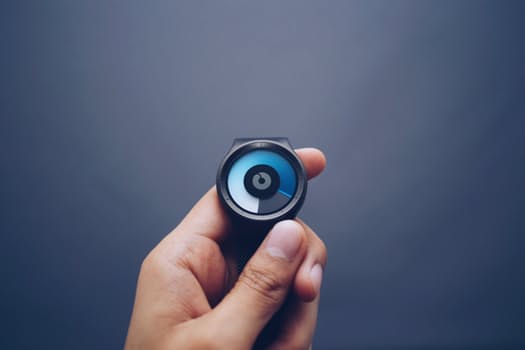 This includes the calories burned just to breathe, keep your heart beating, your brain working, your GI system digesting, and even your muscles from being totally and inexorably at rest.
Now, this is something that can be tested in a medical or research institute, or estimated by any one of a number of forumulae based on age, gender, activity level, and 'fixed' costs. Its utility for those trying to lose weight, or gain for that matter, is that once you know how many calories you need just to stay alive, you can regulate your intake of food and your exercise patterns to lose or gain accordingly.
And while most dietary and exercise prescriptions will use the less-than-accurate 3500 equals a pound of fat formula, knowing BMR really helps with more precision in coaching. (The reality is people's bodies adjust for caloric changes so that, over time, it may take more than 3500 calories deficit to continue losing weight.)
calories at 150# as you do at 200#
Nonetheless, the Tufts researchers wanted to encourage those who need to lose weight by making it clear that even though some contestants did see dramatic changes in BMR such that, once they resumed normal eating they gained a lot of their weight back, all is not lost: you can lose weight and keep it off…IF you maintain diligence in diet and exercise
They also refer to several studies of weight loss subjects that showed that usually BMR drops but that it's relative to your new weight. This is not 'bad', but it is necessary: you don't need to burn as many
Furthermore, while BMR drops, caloric requirements usually don't drop much beyond the percentage drop of BMR. That is, if you eat according to your new BMR, which is related to your new weight, you can continue maintaining your new weight.
However, if you eat more than your new body weight requires, or stop exercising as much as you did to lose that weight, guess what? IT COMES BACK.
In other words, keep trying to lose weight if you must, but do so by adapting healthy habits you can sustain through life, not just for the meantime, the occasion, or the challenge.
Comments
comments