Of course, you'd expect a fitness specialist, a personal trainer, and an exercise scientist to promote the regularity and consistency of exercise and fitness practices for overall health and well-being. Of course, that's what I do all day.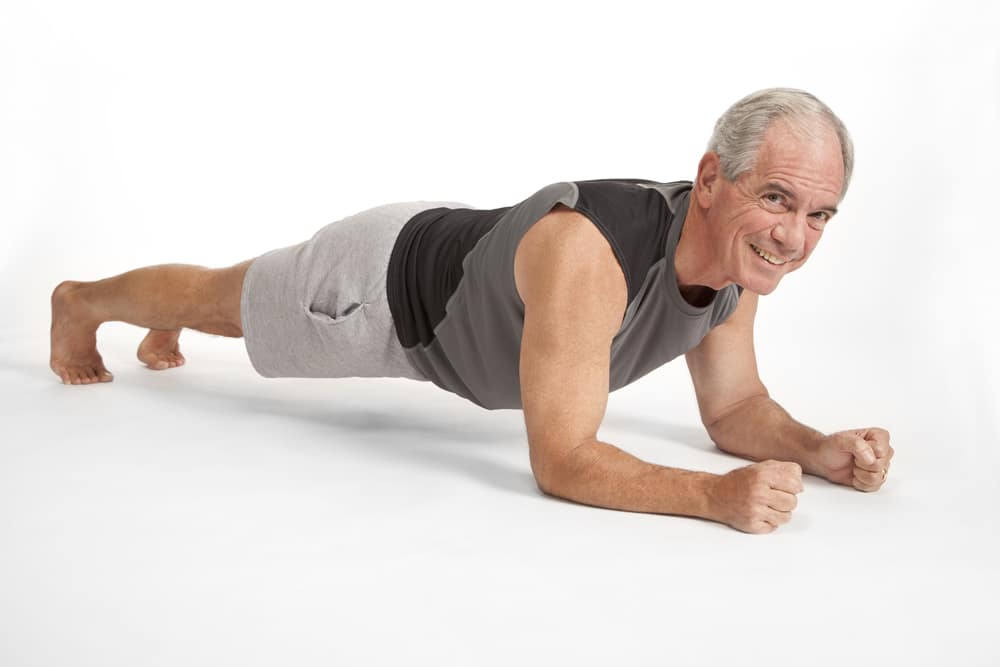 But sometimes the research is just so damn compelling that not sharing it would be like withholding first aid to an injured person.
And, of course, it would be like not taking  an opportunity to tout what I and my colleagues do, especially at STEPS.
So, for the sake of your independence as you age, for the sake of being able to enjoy life to its near-fullest as time goes by, and for the sake of your overall metabolism, heart health, and blood sugar control –
TRAIN THOSE MUSCLES!
That is, lift weights, move your body against gravity, or do any number of activities that challenge the muscles- especially the big ones of the lower body and core – to save those muscle fibers from the onslaught of time itself. Read on:
Comments
comments