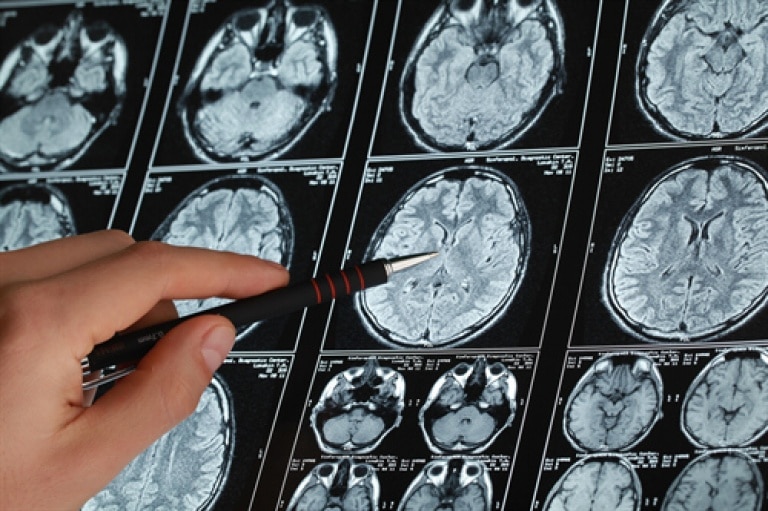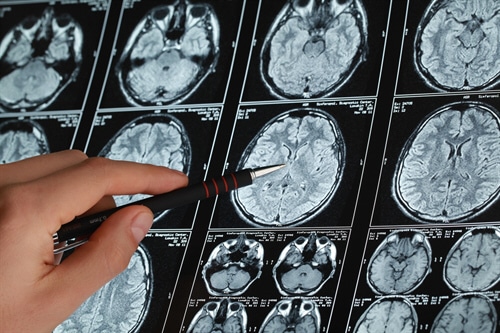 We have written and many have read here and in the mass media that exercise, and diet, may reduce your risk of dementia and maybe even Alzheimer's disease (AD).
But the big question is, HOW?
Now, maybe they are getting close to figuring out how: perhaps both diet and exercise reduce the protein build-up of tangles that contribute to AD.
Check this out: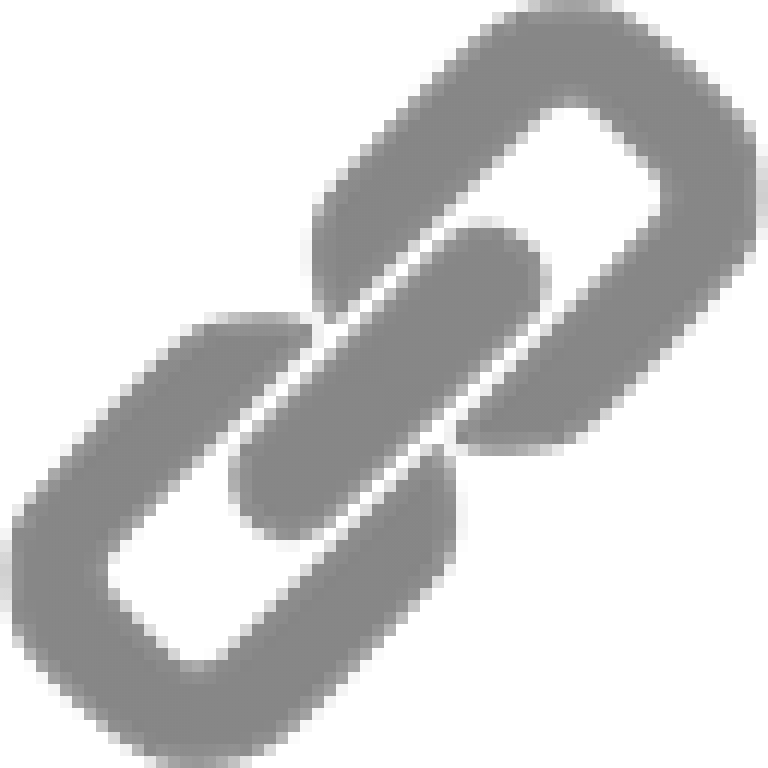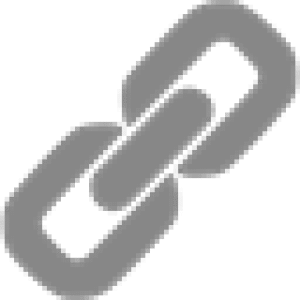 How does diet and exercise prevent Alzheimer's? Maybe….
Comments
comments