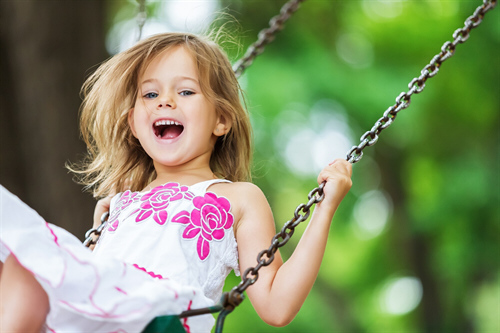 Heart disease is still the number one killer of modern, industrialized nations' people. And many studies have shown the foundation for heart health is established early in childhood, both by the habits and patterns we create as a society or family as well as by those we don't create – such as a lifestyle of activity.
How to make activity – or exercise – work for kids is a challenge being confronted by the scientific community.
There are 3 ways kids can move and derive benefits for their hearts, muscles and bones: aerobically, anaerobically (short bursts of high intensity), and playfully (either spontaneously or in organized sports, games, or PE classes.)
But the search for how to best use the time kids and their parents or schools is ongoing. Since we don't play outside like we did growing up (I, in Philadelphia, in the 50s and 60s), it may come down to what policies we can institute to provide the most bang for the buck.
It appears short bursts of high intensity movement – and this could be in the format we otherwise would call 'play' – are time-efficient, heart-healthful, and emotionally tolerable.
Read on:
Comments
comments