Several years ago, when Eddie George was the Tennessee Titans heralded running back – for all good reasons, I might add – he took up yoga from a friend of mine. This instructor capitalized on Eddie's work with her, and Eddie presumably capitalized on the benefits of stretching… a lot.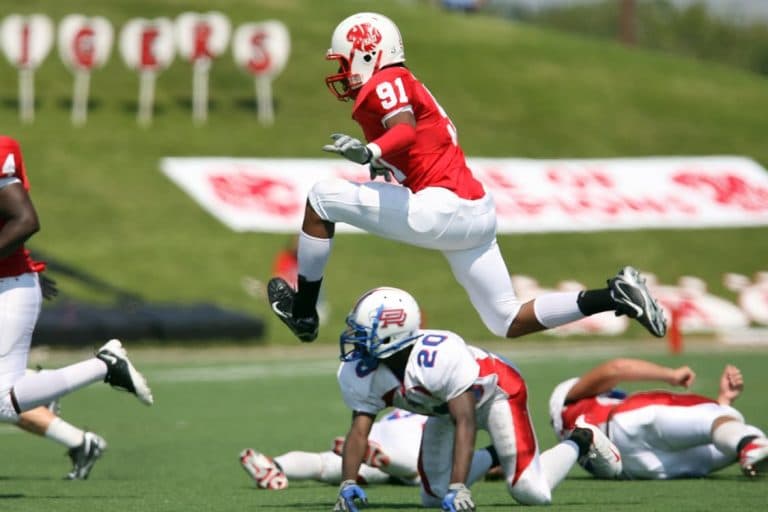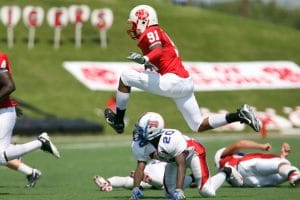 Now, I can't say whether or not this helped or hurt his career or his injury rate. I'm not into investigating one elite athlete's life in light of his yoga practice. Having been a very fast, powerful runner, it was always just a matter of time and bad luck before an injury would slow him down. Did his ability to do a downward dog make a difference? I just don't know.
What I do know, based on the science of flexibility, is that being too flexible, especially in the foot/ankle and hips, could slow a runner down. This article in the WaPo rightly points out that muscles are like springs; springs that are loosey-goosey, like those of your pen, will allow the heel to drop during push off, reducing the recoil that would enable a stronger thrust.
This idea, that flexibility is good for you, is tied to the idea that so many of our life's woes are related to inflexibility. Aging is a chronic loss of range of motion. We can't bend or turn as much as we could when we were younger. This impacts golf, tennis, even tying shoes or driving – can you turn your head as far as you were able at 30?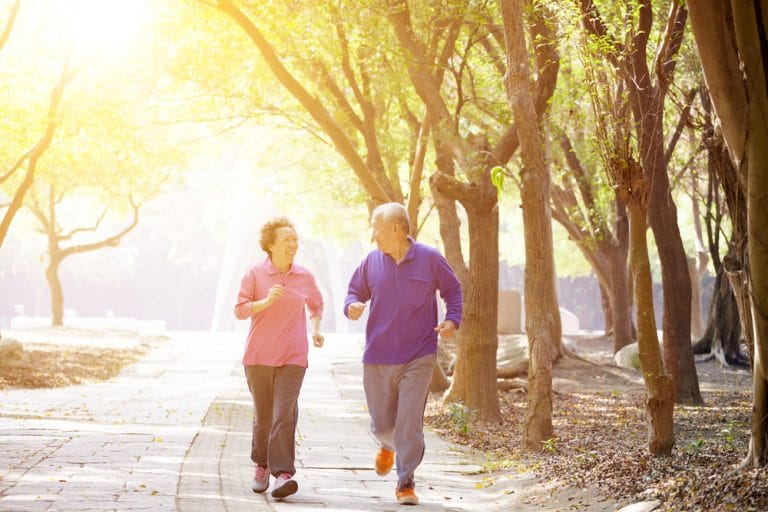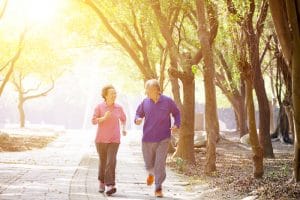 Now it is true, too, that a loss of flexibility can lead to problems but it is often the case that flexibility loss is due to inactivity, sedentary or relatively fixed postures of daily life…like sitting at a computer or watching TV. When a musculoskeletal problem develops, whether from disease, disuse or injury, the first thing therapists try to do is restore range of motion of the joint, which requires increasing the flexibility of the muscles and tendons, and sometimes the ligaments, around the joint.
So, with the natural loss of flexibility, with the age-related or injury-related loss of flexibility, it is understandable that people gravitate toward ways to improve it. Yoga, and to a lesser extent Pilates, have won out in the battle of the fitness professionals.
I would argue that this victory comes at an expense many don't or won't see.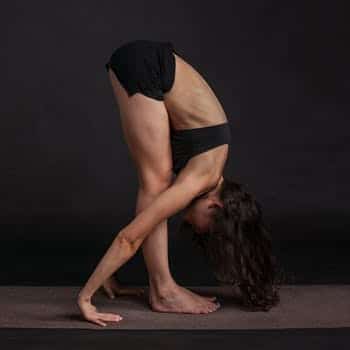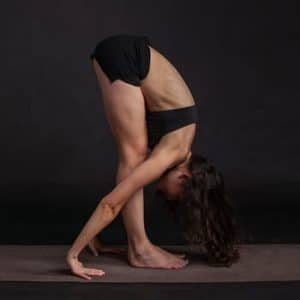 First, that flexibility, as we've been saying above, is over-rated unless the lack of it is causing problems.
Second, increasing flexibility by doing yoga a couple days a week is a less than effective or efficient mode of improving flexibility. One needs to do recuperative range of motion exercises more frequently, and more targeted to get benefits that last.
Third, even the best of stretching exercises is fruitless or futile if you don't practice or stretch regularly as an hour later you're often back to where you started.
Fourth, stretching in and of itself does not prevent many athletic or movement-related injuries…compared to strengthening.
And fifth, the best way to get more and more functional range of motion from muscles is to strengthen them through fuller and gradually larger ranges of motion. 
In other words, and the science backs this up, too, gaining strength through a full range of motion – as the article noted, for example, doing lunges with longer strides even with added resistance – will both increase the flexibility around the joints as well as make them more resistant to tearing during similar movements.
So, in conclusion, yoga is fine. It feels good – as stretching, if done right, will. But it is not a panacea for runners or most of us compared to resistance training. And, it takes time to do properly, which reduces the amount of time you might have to commit to both resistance training and cardio exercise, both of which are more important for quality of life as well as quantity.
Comments
comments