The new year always starts slow, especially when it comes to catching up on the old year.
It's been a very exciting year what with the election cycle and all the political news to read, to the point that I've let myself fall way behind on the exercise science news. So it comes as a pleasant surprise to read an article in the National Strength & Conditioning Association journal, The Journal of Strength and Condition Research, from July 2016 a rationalization for the way I've been training these past 15 years.
You see, having been a trainer for 30 years now, I try to keep learning and adapting, often at the expense if not benefit of my clients. So it was when one of my very first clients, a male one year older than I with whom I was at Vandy in the early 70s, developed low back pain. He subsequently went to Vanderbilt p.t. where they suggested he do stable exercises while 'hot' with pain and to alleviate tension on the sciatic nerve suggested he do one leg knee extensions.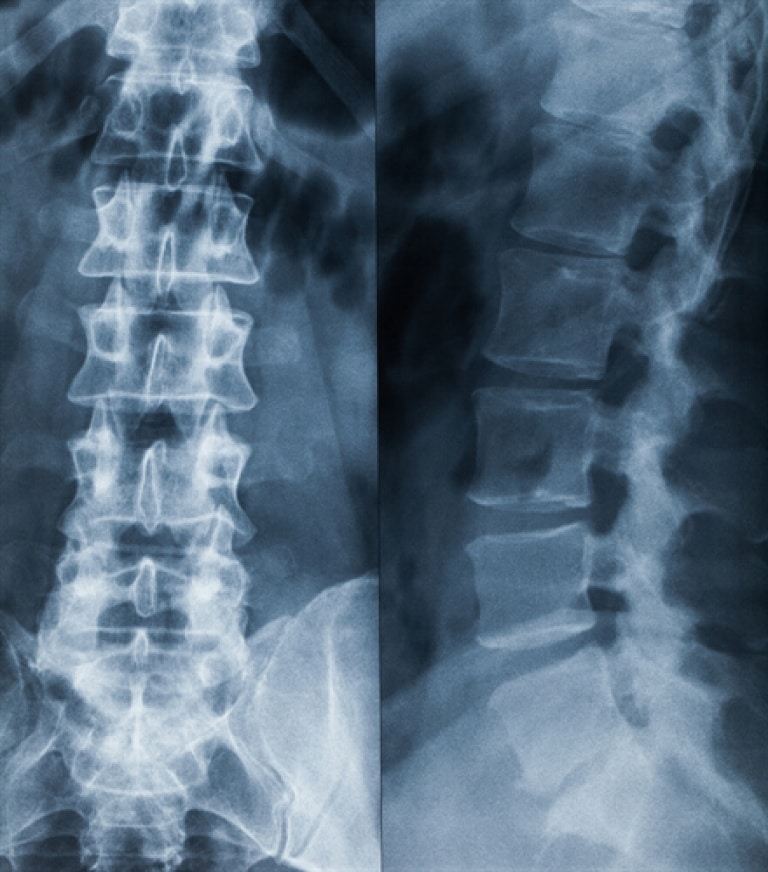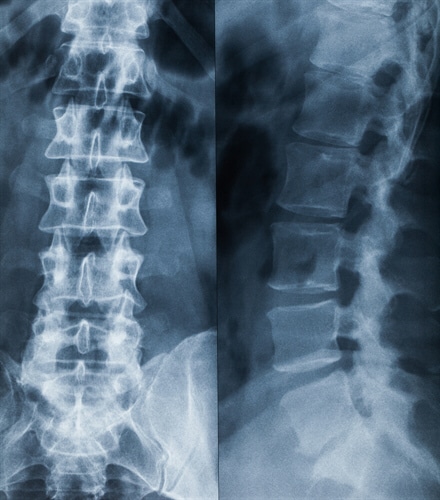 Having  been dealing with my own right knee pain for some time, I had already incorporated single-leg extensions into my program to try to restore strength equity – or equilibration-  into my own system. But the flash of light that hit me when the p.t. suggested this for low back pain was enlightening.
Then, as I got more interested and involved with working with elderly people with all their issues – hamstring tightness, knee arthritis, low back pains, etc – single-leg training, and even single-arm training, took on even greater importance.
Now, the research has long identified a bilateral deficit. This is the weakness of a double-limb exercise relative to the combined strength of each limb separately. The theoretical basis for this is that the brain can't feed too many body parts enough stimulus simultaneously as compared to focusing all the neural inputs into each limb separately.
This makes sense, right? After all, how easy is it for you to write a blog post while balancing your checkbook? Pretty likely you'll screw both up.
What was clear with my low back clients was that this type of exercise, on a machine, open chain, was much easier on them as the knee extension of both legs was not pulling the pelvis into a posterior tilt, thereby flexing the spine and putting tension on the sciatic nerve. Simple!
Then, for my knee OA clients, it allowed them to work within their safe, pain-free ranges on each leg separately vs forcing the hurt knee to move through the same range as the good one.
It also allowed us to equalize, or get closer to equal, the two legs.
Obviously this is especially true of the arms since something like a rotator cuff or epicondylitis issue on one side has to be managed differently than the uninjured side.
But some of you trainers out there will protest, arguing that open chain exercises are dumb and that bilateral closed-chain exercises are all one needs to do for strength and for rehab purposes. I would argue otherwise, but let me just say this: wait till you have a nice, MRI-confirmed, painful injury that reduces your ability to squat, say, or do overheads or bench presses. You, too, will find the need to go safe rather than sorry, and spend some time with open chain or even machine -based exercises.
Further evidence for the merits of this type of training came as I got more interested in balance and stability work with both injured and elderly clients.
You see, one of the best exercises for the lower body and for function is the lunge…NOT the squat. The reason is simple: we walk, run, and jump off one leg, not two, unless you play volleyball or do standing broad jumps.
The lunge is a one-leg exercise that requires more balance and trunk control PLUS it allows you to load each leg separately and to even load the core unilaterally. How, you ask?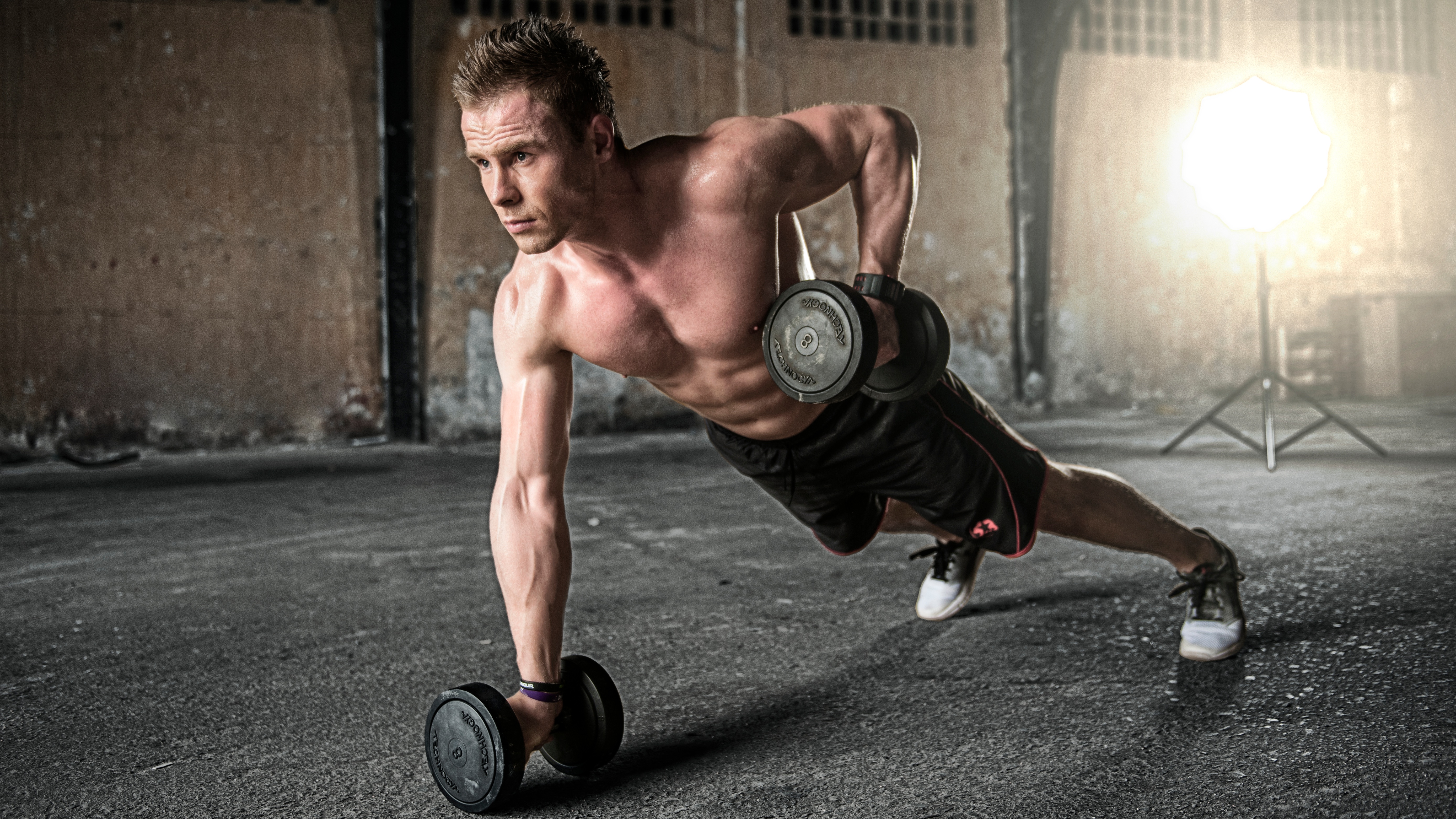 Simply by doing a single arm exercise or even just holding a weight with one arm.
So, back to the study from July. This was done on young untrained women. They had them doing knee extensions 2/wk for 12 weeks either bi- or unilaterally. They tested bi- and unilateral strength as well as muscle thickness – which is harder to generate in females anyway.
The authors found a clear benefit to solo training in terms of strength of each limb but not in size – as I would have expected since females…well, you read this a moment ago. Also, it may be worth noting that strength gains were greater for the solo trainees in solo exercises but the bilateral trainees did not see as much unilateral benefits as the solos saw in bilateral.
Now, this may not mean much to our clients or to you as a trainee. But the take home message is, not only if you are injured, not only if you are elderly, but even if you are fit, male, athletic, etc., fitting some single-limb training into your weekly routine, though more time consuming, will provide not just greater equality of benefits but also greater benefits that may translate to better performance in bilateral exercises like the bench or squat.
And for you trainers out there, it may mean you ought not to let too much time go by before you catch up on your fitness-related reading!
Comments
comments