In a fascinating but abbreviated article on a potential cause of worldwide obesity, the "protein leverage hypothesis" offers new meat to chew on, but some very critical pieces are missing. First let me summarize, the article itself:
The Charles Perkins Centre came up with this idea that mankind seeks out proteins, more so in the modern era as a result of baby formula. The crap food we are given as kids makes us desire more calories in order to get the levels of protein that formula offered.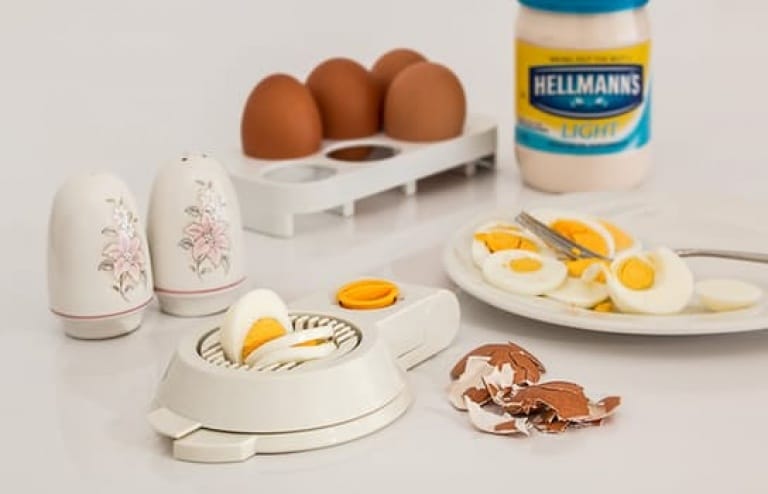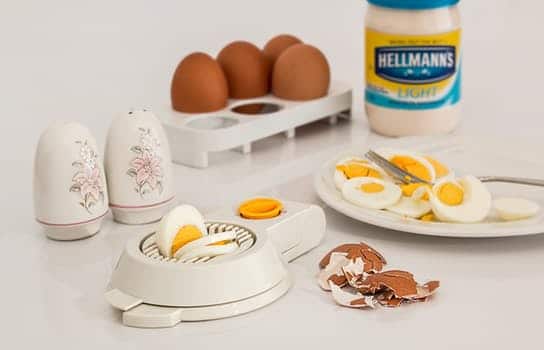 This seeking is obfuscated by the depleted protein quality of our foods that have been distorted by big AG and big processed foods causes us to eat more food to get more of this protein that's been replaced by fat and sugar. That climate change – with all the CO2 in the air – is contributing to lower quality vegetables and grains. (I'm going with big AG, personally.) and these effects are experienced by our domestic animals, too.
But where is mention of the lack of motion in the human and domestic animal world????
Man never needed to exercise until the industrial age; we had to move, to work in order to live, eat, get warmth, water, etc. our domestic animals – dogs and cats – had to hunt; now we feed them, house them safely away from predators, even mating opponents. horses, cattle – fenced, never to fear wild predators, just we people who have sanitized their lives, removed their need to run, kick, fight.
No, I think this is a provocative essay but it misses the mark at some level. Obesity is not just eating crap, or even too much good stuff. It's a function of man's inability to meet his or her food intake with the appropriate amount of physical activity – which is why I chose the word 'activity' in the title, not exercise.
We, as fitness trainers, need to keep in mind that we can't help our clients exercise weight off. We have to guide them to eat their weigh off…by eating less.
We can argue the causes as to why we eat what and how much we eat, but ultimately we have choice, the freedom and right, but also the obligation of making that choice. It seems too many too often abrogate that power, that authority, that responsibility and fail to make the choice against obesity. and all we trainers can do is move them to be more active while they are in our sights.
After that, it's their choice.
Comments
comments