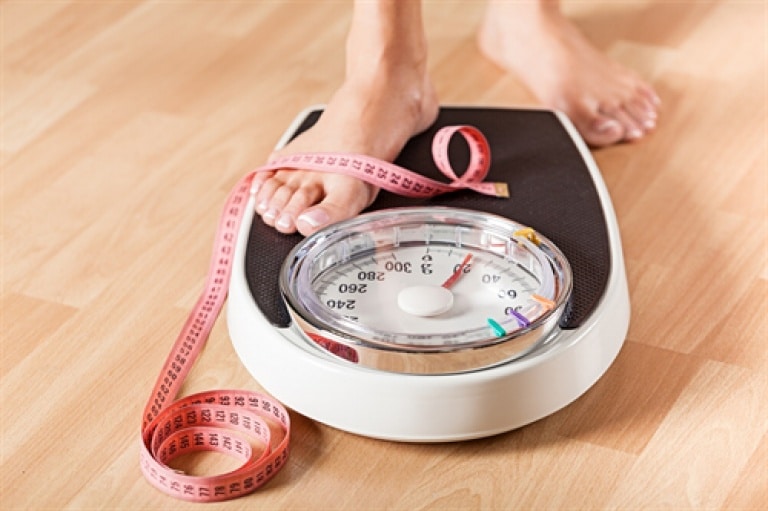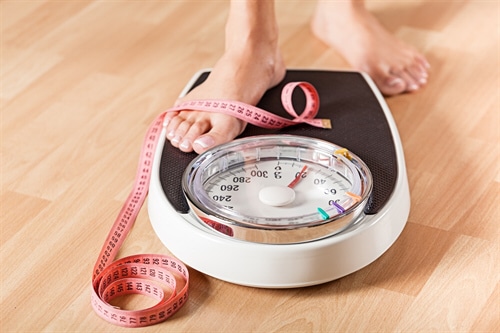 There is no perfect weight. Let's get that off the table right now.
But each of us has a weight that is more better (intended bad grammar), even more perfect than other weights we've been. Some make us look less fit, less attractive, less able to wear a particular style of clothing, or less  healthy.
It's health I'm most concerned about here.
Weight is easy to gauge but is not an accurate measure of one's susceptibility to disease.
That's where body mass index (BMI) comes in: as a ratio of height to weight it has a pretty decent correlation – NOT CAUSATION – with many diseases, including heart, metabolic, musculoskeletal, neurocognitive, etc.
Last year a very large meta-analysis demonstrated that one's risk for early death is lower if you have a few extra pounds, or a BMI in the overweight to class 1 obese ranges: 25 – 34.9. What some have called the obesity paradox.
But this massive study of 10.6 million people shows otherwise. Reconciling the many difficulties even with money of losing excess weight, even with a great diet and super fitness trainer, some folks simply won't be able to lose as much as their docs would like. But we can all lose some or stop gaining more.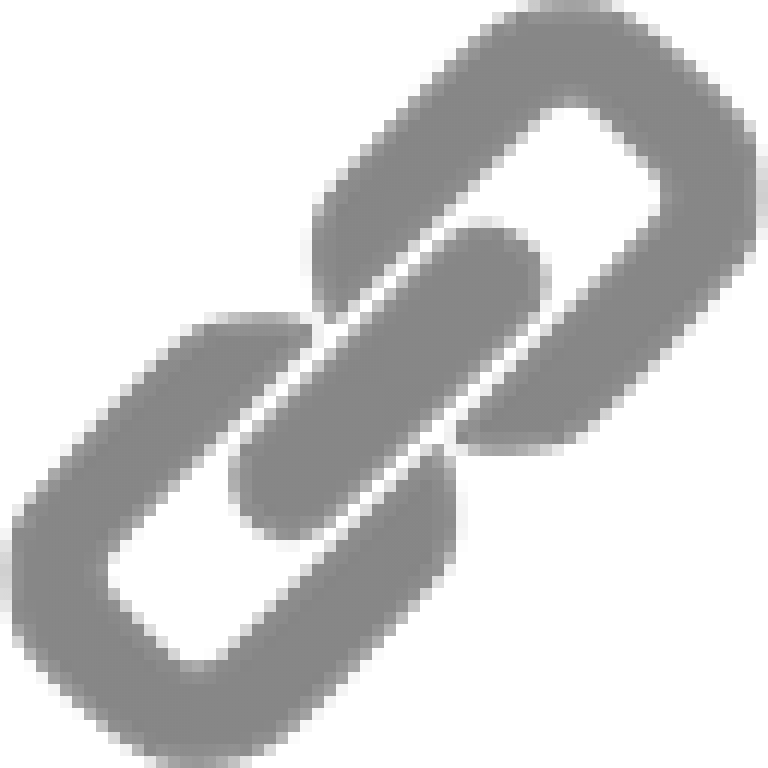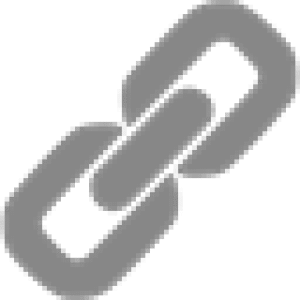 A few extra pounds can't hurt you — or can they?
Maybe the effort – to eat right and move more – may be all we can hope for, expect, and achieve.
Comments
comments