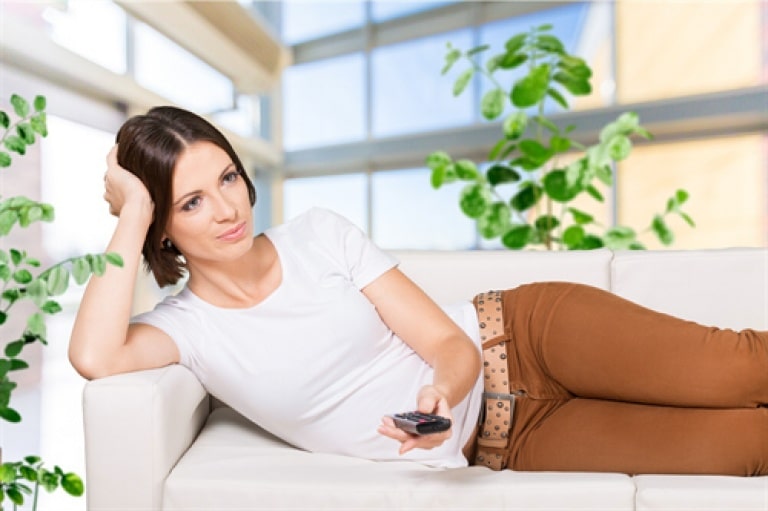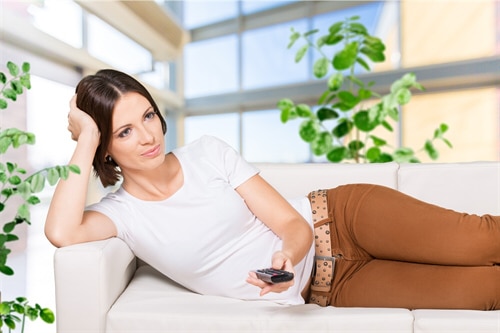 As we've discussed in prior posts, sedentariness is deadly and basic levels of exercise – 30-60 minutes -cannot entirely diminish the effects of a sedentary lifestyle of 8 hours of sitting.
In one of my prior REAL News newsletters, I reviewed a study that reported that exercise can't compensate for inactivity but that substituting activity for inactivity can. Substitution both subtracts inactivity from your day AND adds activity to your day.
(As I write this, I am standing, stretching my right hamstring – I'll count this as activity but not exercise; and it's better than sitting, which I've been doing while traveling to Florida.)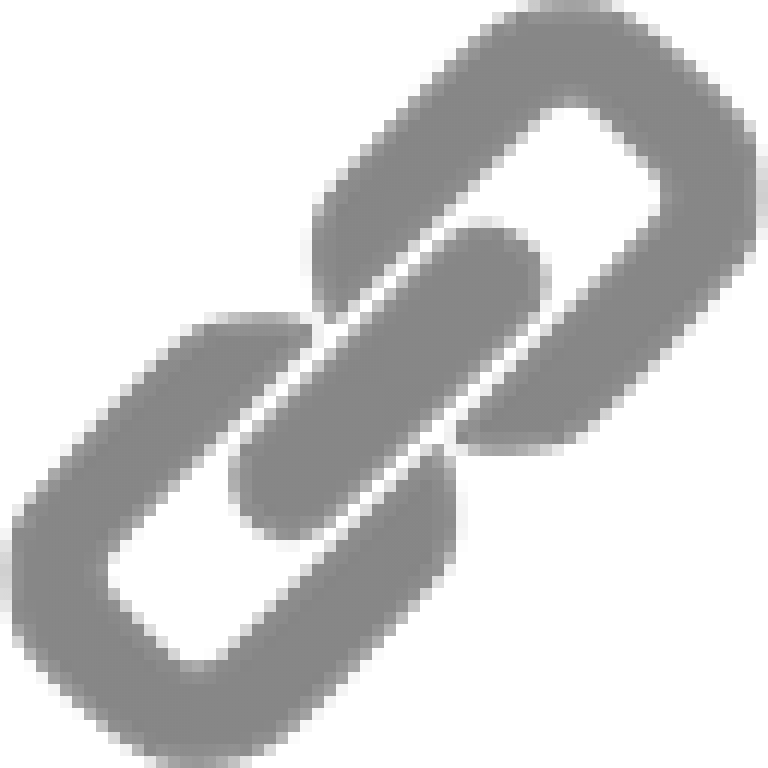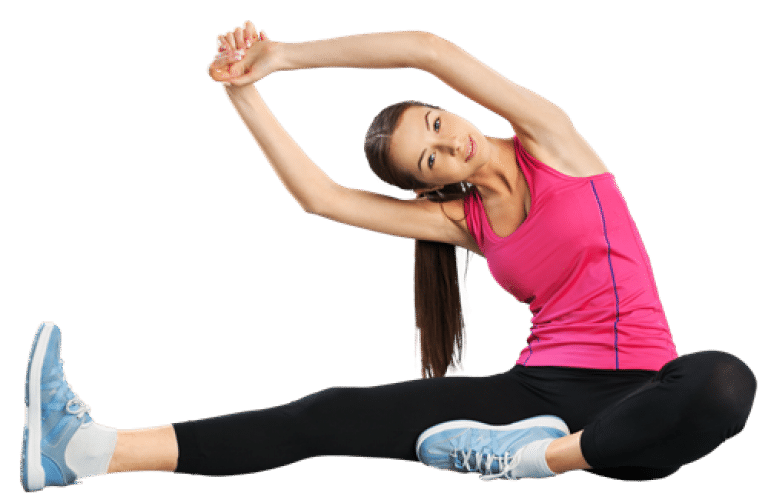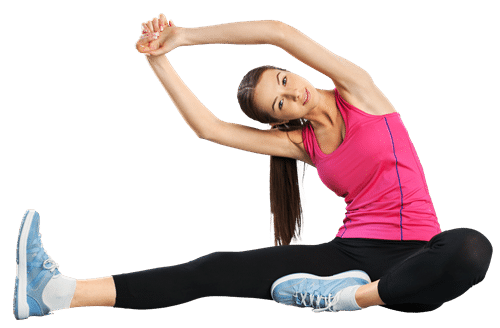 So this Atlantic article takes up the topic nicely, gently telling the readers to "sit less, move more".
The Futility of the Workout – Sit Cycle
I concur, but it sounds so much more authoritative to simply say "get off your arse" and make it very clear that, even if you have to sit, get up, move a bit each hour, and get back to work.
But if you don't actually have to sit, don't. Even standing helps your health more than sitting, though not as much as walking, of course. And besides, it reduces the orthopedic issues that derive from sitting, such as low back pain, tight hip flexors, and tight hamstrings.
So I think I'll post this and continue stretching the other leg…..
Comments
comments