This article, from a study in Great Britain, describes what some might conclude is depressing news: that the addition of an exercise component to a treatment process for depression does not yield any better results than treatment for depression alone: http://www.healthcanal.com/mental-health-behavior/29896-Physical-Activit… utm_campaign=Feed%3A+healthnewshc%2FOxfp+%28Health+News+from+HealthCanal.com%29
Now, in all fairness, this is a well done study with a large cohort and was long term enough to yield credible results. nonetheless, its conclusions fly in the face of 40 yrs of faith that exercise cures damn near anything. It is, like any treatment or drug, fallible to the wiles of individual differences, and depression is, too.
What is also concluded is that those who exercised got fitter, and that unto itself, while not a novel concept, is noteworthy. Why?  Depression leads to so many unhealthy conditions – overeating, over-drinking, under exercising, heart disease, diabetes, and maybe even some cancers, tho those a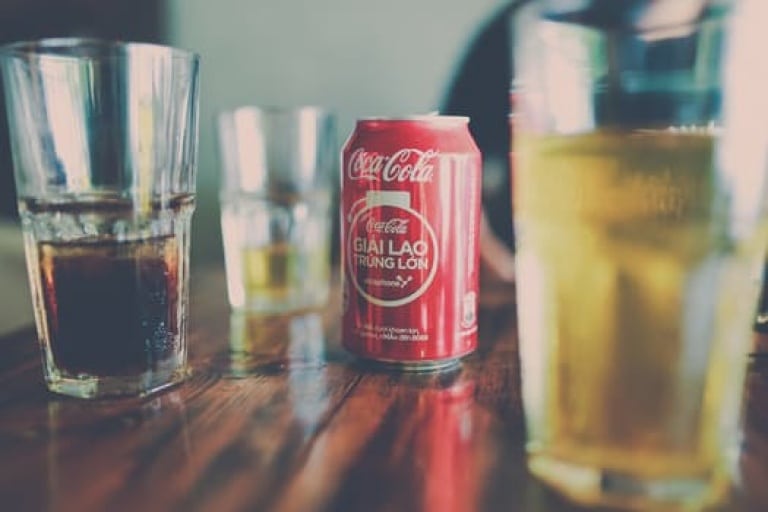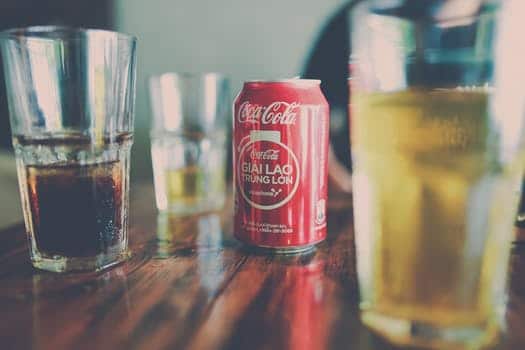 re probably due to some of the former conditions. So, separating out exercise's effects on depression treatment may be asking too much.
What may be more valuable to know is how does exercise fare as a treatment, not an add on, compared to other treatment options. Many with depression would not willingly submit to being an exercise-only subject, so perhaps the better way to study this is to placebo it: one group is a control – no treatment; another is pharmacological and exercise; another is placebo and exercise; another is therapy and no exercise; another is therapy and exercise.
Let's wait til the recession worldwide ends and then study this as it will be an expensive and drawn out affair. Unfortunately, the controls are left to flop about so perhaps there'd need to be an alternative group of no treatment, drugs only, exercise only, and therapy only. Either way, someone's getting screwed, and that's depressing.
In NYC last week, mayor Bloomberg initiated a public health policy of limiting the size of sugared beverages. This causes many hackles to rise but I would contend that, esp among conservatives, esp among republicans, this is appropos as it is local control over local issues. No federal government here; it's the city about the city. Don't like it – don't visit it, but a biological anthropologist at Harvard, the same guy who elevated barefoot running to godlike status, contends there are other merits in this policy: http://www.nytimes.com/2012/06/06/opinion/evolutions-sweet-tooth.html?_r….
I would contend that it's damn depressing that it comes down to any public policy of this nature to effect change in calories as it really does not change behavior. want extra sugar? Order two drinks. I would support heavy surtaxes on foods that are inherently dangerous and I'd go even one step further and say if you receive government support for your health care, fuggedaboutit – no sweetened foods for you, or trans fats, or processed junk foods of any sort. thus, peanut butter that's hydrogenated – tough luck, buy the natural stuff. Yes, change your tastes or get a better handle on your income. If you can buy a tv, or a pair of Nikes, you can afford real food with real nutritional value even if you can't afford real health insurance.
The line between my tax assistance and your health abuse is thin and getting thinner.
I find it depressing that so many care so little about their own health and that of their kids and yet expect others to cover the costs of their health abuse. In fact, I'd be in favor of a public health policy that does just that: declares health abuse a national crime.
Then again, I'd make Bloomberg look like a softie, wouldn't I?
Comments
comments