Starting January 2017, REAL News will be scaled back to two pages so you'll have more time to exercise.
Shameless Self-Promotion: Personal Training Works!!!
Small group personal training isn't new; it's just a natural evolutionary shift with the profession of personal training itself. It entails accommodating the needs and interests of 3 or more clients at the same time, a challenge for the trainer, of course; but is it beneficial to the clients?
A recent study looked at the psycho-social responses to 2-3 sessions/week of a highly-regimented, gym-based group training program on 98 adults.
Collaborating with the program directors, the researchers developed a scale to assess satisfaction with the program and such measures of psychological needs as autonomous exercise motivation, self-efficacy, overall well-being, self-reported health and energy, self-image and life satisfaction. Notably this was a cross-sectional study without a control group performing traditional one-on-one training.
The results showed "satisfaction with this unique training method [that] was also associated with greater self-efficacy." Autonomous exercise motivation – a measure of one's ability to self-regulate exercise behaviors – was associated with exercise self-efficacy and greater self-reported health and energy.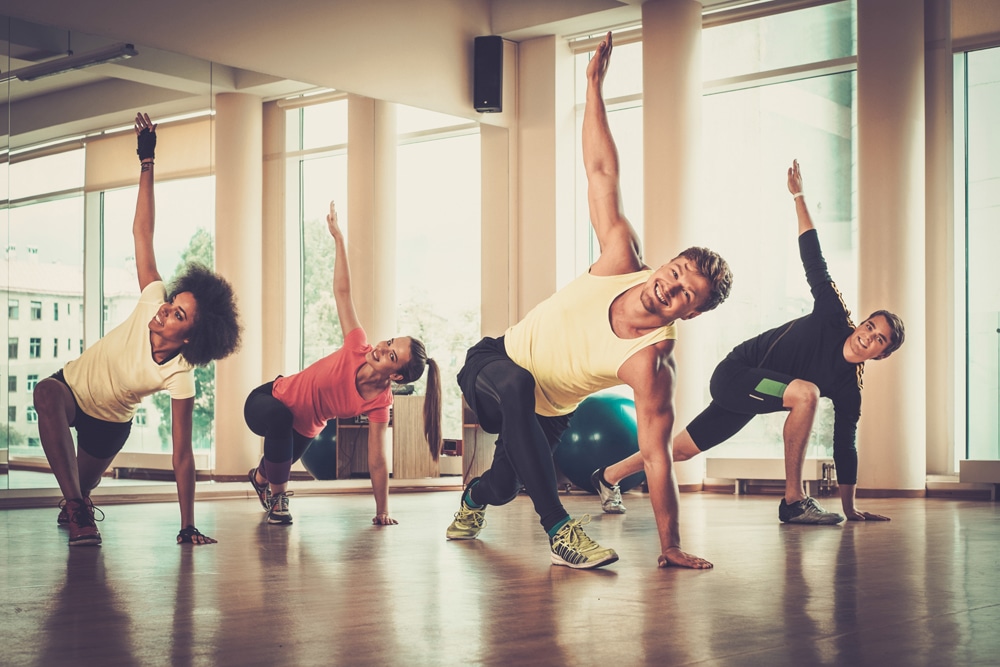 They also concluded that their results showed "some preliminary evidence" that small group training meets the needs of most participants in that it "[provides] a context for social ties, and may positively impact adults' commitment to exercise."
While recognizing that one-on-one training endeavors to address individualistic goals like fitness, movement mastery and competence, and self-efficacy, working in small groups where trainers can monitor for safety and precision meets some fundamental social ones as well, such as the "need for relatedness and human connection."
The authors "recommend that exercise settings, programs, and protocols work to promote basic psychological needs, which support autonomous motivation and self-efficacy." Of course it is just as likely that one-on-one training can do the same but, for many adults, small, intimate groups provide a context for social ties that may impact an individual's commitment to exercise. The "need for relatedness and human connection" may be the ticket for those who simply are not comfortable in a gym environment.
JSCR Nov. 2017
---
It Takes 4 – 6 Sets To Be Like Ah-nold
Many studies and many anecdotal declarations have been done to help strength athletes achieve greater muscle mass and strength. One such technique, the German Volume Training (GVT), or the 10 sets method, has been around for decades but has not been directly studied. Training volume – the total work performed for a muscle or group of muscles based on load, reps and sets – is a known variable. The question is, how many sets are actually necessary to improve muscular hypertrophy and strength.
Nineteen healthy men were randomly assign to 6 weeks of either 10 or 5 sets of 10 repetitions for some the most common compound (multi-joint) exercises performed 3 times per week. Total and regional lean body mass, muscle thickness, and muscle strength were measured before and after the training program.
Both groups got significant increases in lean body mass measures although the 5-set program yielded greater increases in trunk and arm lean body mass. Leg muscle mass and measures of muscle thickness across groups achieved no significant benefits from either regimen. For those who are spending lots of hours in the gym, it should be noted that muscle strength gains were significantly greater for the 5-set group than the 10-set group, especially in bench press and lat pull-down.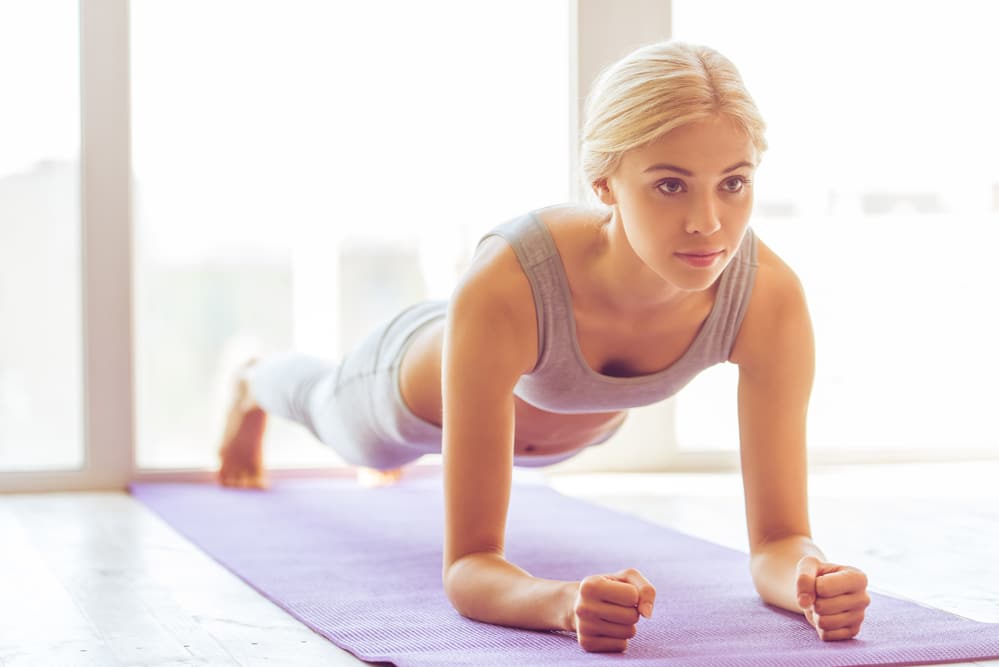 It seems that the modified GVT program is no more effective than performing 5 sets per exercise for increasing muscle hypertrophy and strength. To maximize hypertrophic training effects, it is recommended that 4–6 sets per exercise be performed, as it seems gains will plateau beyond this set range and may even regress due to overtraining.
In conclusion, it appears that performing 10 sets vs 5 sets per exercise in a split-routine "may result in a reduced training effect." Other studies have found that 4–6 sets per resistance exercise are enough to achieve muscular hypertrophy after which it's possible the lifter will plateau and "may even regress due to overtraining." The 10-set GVT may actually have to use relatively lower loads which would reduce the hypertrophic stimulus of the routine.
And the enormous time commitment can now be halved without losing the benefits!
JSCR Nov. 2017
---
Exercise of the Month
ENJOY FAMILY TIME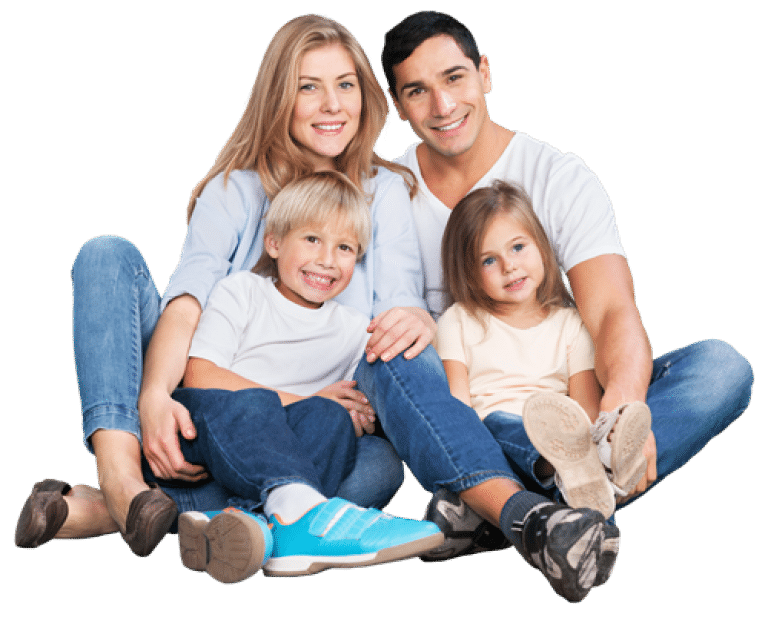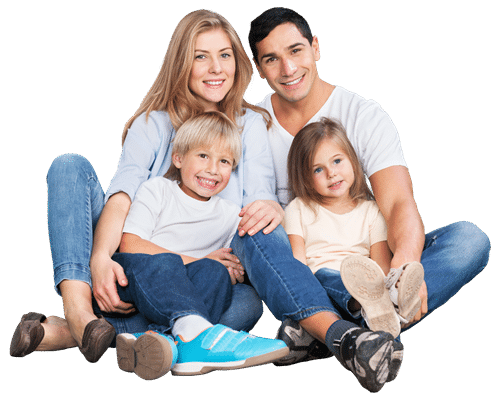 This time of year is hectic, stress-inducing, and health-damaging. As a fitness newsletter, it is perhaps best to declare that this month, take the time to not only fit in opportunities to be physically active, and to make wise choices as to how to stuff your gills with tasty and plentiful foods, but to spend time with friends and loved ones – especially kids – for whom the gift-giving holidays are about.
Start by turning off your cell phones, turn off the TVs and computers, take shoes off and sit on the floor or at a table and look your friends and families in the eyes and breathe deeply without gritting your teeth and listen closely to what they have to say.
Then find an opportunity to share your thoughts and feelings in an appropriate manner, letting loved ones know you do and friends know you care.
If we all take some time to do these things, 2018 will be a better year for everyone. Happy Holidays!
---
Recipe of the Month
Creole Shrimp
Ingredients:
Creole seasoning blend:
2 1/4 Tbsp paprika                                     1 1/2 tsp onion powder
1 Tbsp kosher salt                                       1 1/2 tsp cayenne pepper
1 Tbsp garlic powder                                  1 1/2 tsp oregano
1 1/2 tsp ground black pepper                  1 1/2 tsp dried thyme
Creole shrimp:
2 tsp canola oil                                            1 tsp chopped garlic
1 c chopped onion                                       1 bay leaf
1/2 c chopped green pepper                     1 lb peeled, deveined shrimp
1/2 c chopped celery                                  2 tsp Creole seasoning blend
1/4 tsp salt                                                    1/2 c water
Pinch of cayenne pepper                           1 Tbsp all-purpose flour
3 medium chopped tomatoes                   Dash of tabasco sauce
Directions:
To prepare the seasoning blend, combine the herbs and spices in a small bowl. Set aside.
In a large pan, add oil and heat to medium-high heat. Saute veggies until soft and tender, about 8 minutes. Lower heat. Season veggies with salt and cayenne pepper. Then add tomatoes, garlic and bay leaf. Simmer about 2 minutes.
In a medium bowl, combine and mix the shrimp and 2 teaspoons of Creole seasoning blend. In a small bowl, combine water, flour and tabasco sauce. Pour over the tomato mixture in the saute pan. Add seasoned shrimp to pan and cook until pink and tails curl, about 5 to 8 minutes. Remove bay leaf before serving.
Nutrients:
Calories: 200                   Protein: 25 g                 Carbohydrate: 14 g
Total fat: 5 g                    Saturated fat: 0 g        Monounsaturated fat: 2 g
Fiber: 3 g                          Total Sugar: 6 g            Sodium: 875 mg   
Cholesterol: 170 mg   
---
Tid Bits
The Harvard Health Letter (Nov. 2017) reports on a 25 year study of 15,744 racially-diverse adults from 4 U.S. states. Each was tested for a gene variant related to Alzheimer's as well as cardiovascular health metrics. By the end of the study, 10% had developed dementia. However, there was a 31% higher risk among those with slightly elevated blood pressures relative to their initial readings. In other words, start a heart-healthy lifestyle now!
Cyclists have been reported to have lower bone density than fellow cardio athletes largely because their sport does not entail weight bearing or impact. Researchers followed competitive road and off-road cyclists through a season to see if bone mineral density (BMD) changed. They found that the cyclists didn't have lower BMD for their ages nor did they lose BMD during the season. The only serious concern for bone quality was in those who were very low in body fat, a known risk factor for bone loss.                                                                                                                     JSCR Nov. 2017
A recent study compared two types of exercise programs in post-menopausal women: a 6-month aerobic program of 3/wk of 40 minutes of cycling or a low-load circuit training resistance program. Both groups reduced blood pressure, total body, subcutaneous and intra-abdominal body fat, and total cholesterol. Neither group reduced indices of insulin resistance, C-reactive protein or interleukin 6 (both  measures of systemic inflammation.) Notably there were no differences between groups on any gains or losses, suggesting that a low-load resistance training program is comparable to a traditional cardio program.                                                                      JSCR Nov. 2017
Comments
comments